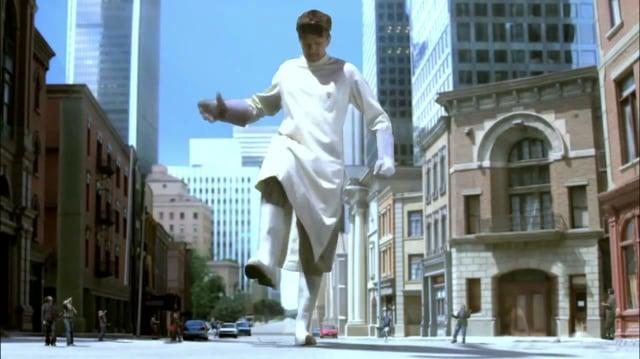 Welcome back to the podcast, my friends!This week, Spaz and I welcome our new co-hosts, Julie, Thorston and Jacob as we get to know their stories, and then we all talk about what we've been playing and what we're looking forward to, as well as a few tangents. This is a really light and breezy episode to get our flow going, and for the next few weeks we'll stick to topics in order to better gel together as co-hosts before bringing guests back on. I am SUPER excited to be back, and I know this is gonna be a GREAT crew.
Podcast: Play in new window | Download (Duration: 56:40 — 38.9MB)
Subscribe: Apple Podcasts | Google Podcasts | Spotify | Amazon Music | Android | Stitcher | RSS | More
Next week on the show, we'll be talking about rage quitting, and what drives us away from some games. As always, if you have any questions or comments, please drop them in the comments below, email us at hail@spacegamejunkie.com or hit us up on the forums. Thank you so much for listening, and we hope you enjoy the show!