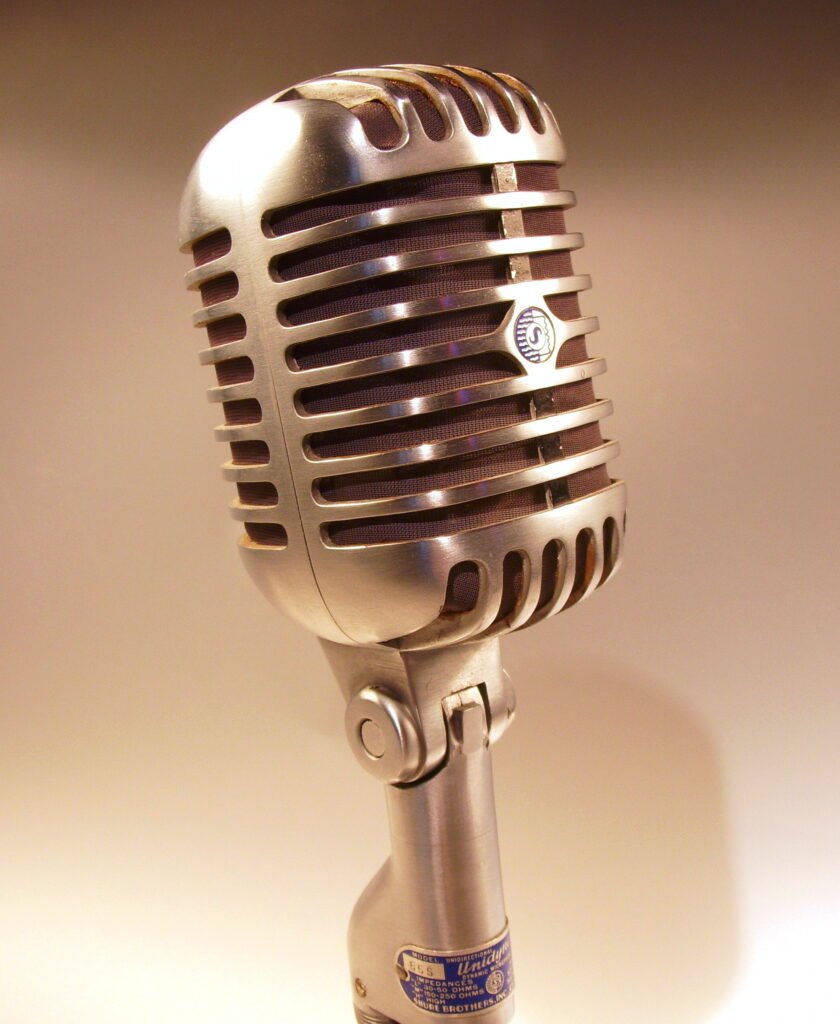 Friends, good news! Spaz and I thought long and hard about who our next co-hosts should be, and after asking our candidates, they all said yes! So please welcome to the show Julie, Jacob and Thorsten! We're also going international as Jacob is in Poland and Thorsten is in Germany (Julie is in Illinois if you're wondering). So we're hopefully going to bring a much wider array of perspectives and representation to the show once we start back up.
Speaking of, we're going to start what I'm calling 2.0 of the podcast back up next month. We'll now be recording live on Wednesdays at 10:00 AM Pacific time, and our first show back will be on Wednesday, 10/13/21! Yay!
So if you're on our Discord, or you see them in the stream chat, please give our new co-hosts a warm welcome, as I know I'm DAMNED excited to have them on board, and I cannot WAIT to resume the show. We'll be starting with some topic shows and then begin to welcome guests back on, so stay tuned on the calendar for all that stuff!
Thanks for your patience during this transition period y'all! Can't wait for y'all to meet the new crew!