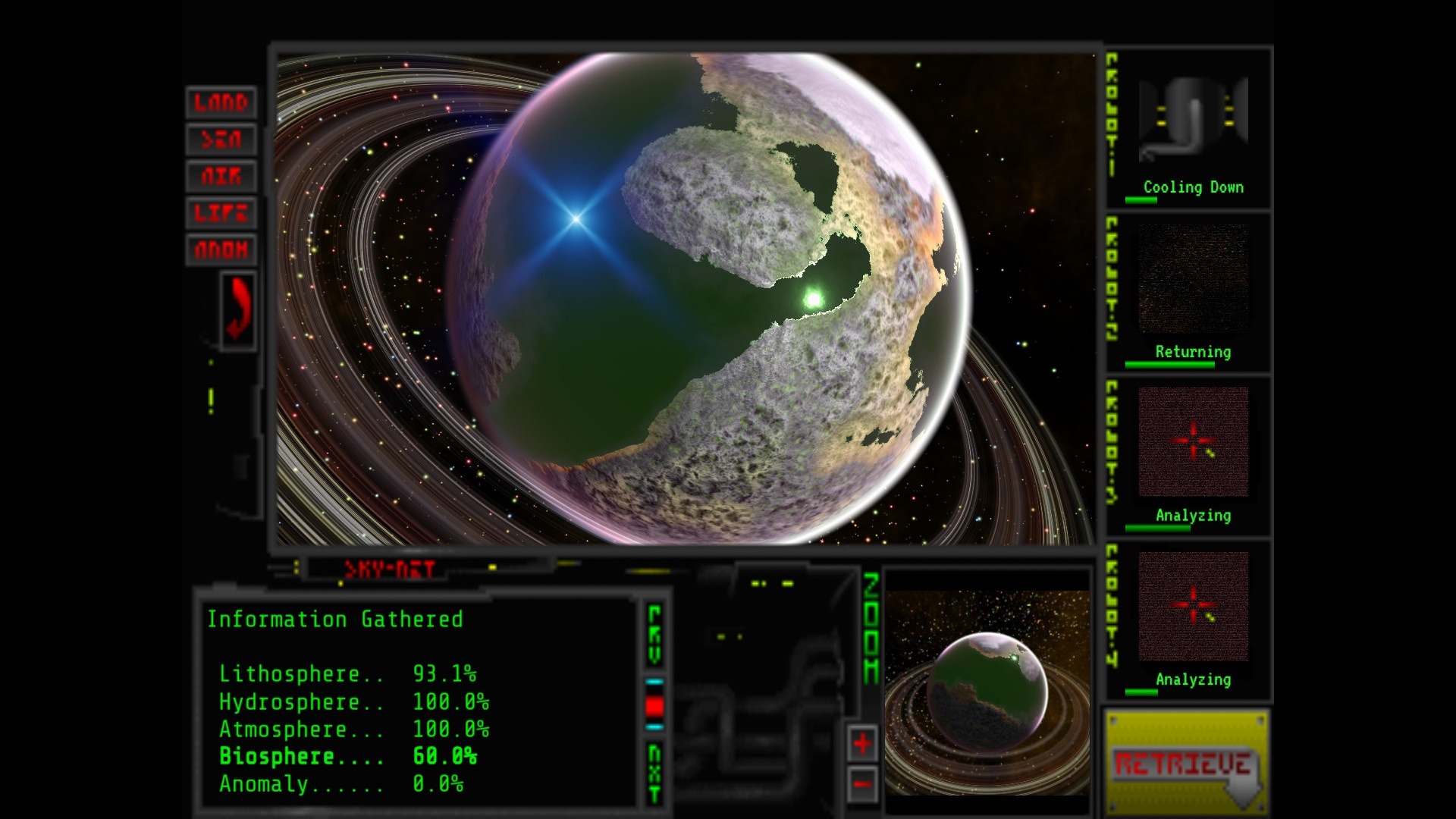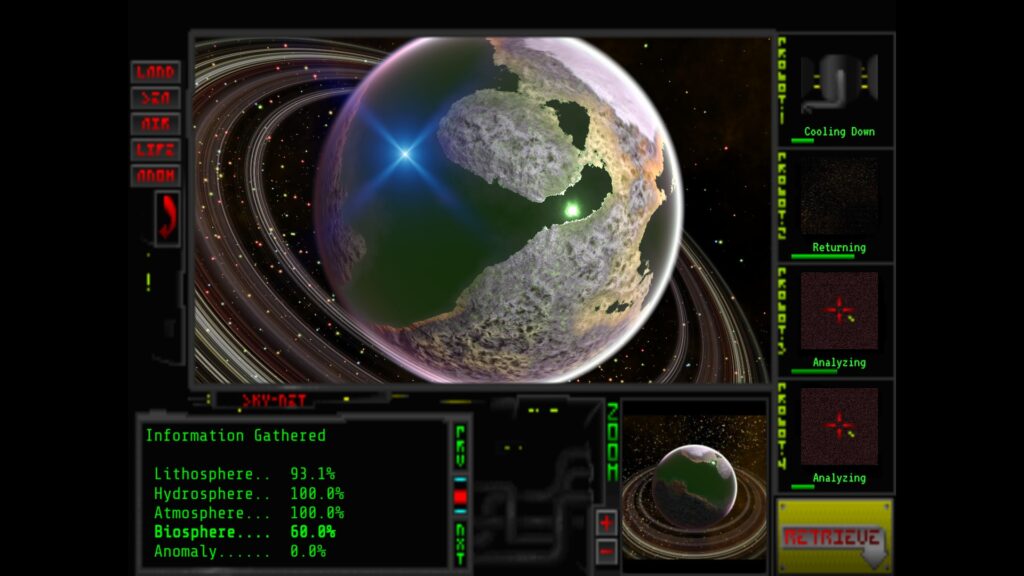 Welcome to this week's podcast y'all! This week, Jim, Spaz, Hunter and I sit down with Jeremy Stanton and Rob [Last Name Redacted] about the new 25th anniversary edition of their classic space exploration game, Ironseed! It's a really fun discussion on 90s difficulty, coming up with a game from nothing, and much more!
Podcast: Play in new window | Download (Duration: 1:30:02 — 61.8MB)
Subscribe: Apple Podcasts | Google Podcasts | Spotify | Amazon Music | Android | Stitcher | RSS | More
Next week we'll welcome back the folks behind the space trucking, mining and combat game, Interstellar Rift! As always, if you have any questions or comments, please drop them in the comments below, email us at hail@spacegamejunkie.com or hit us up on the forums.