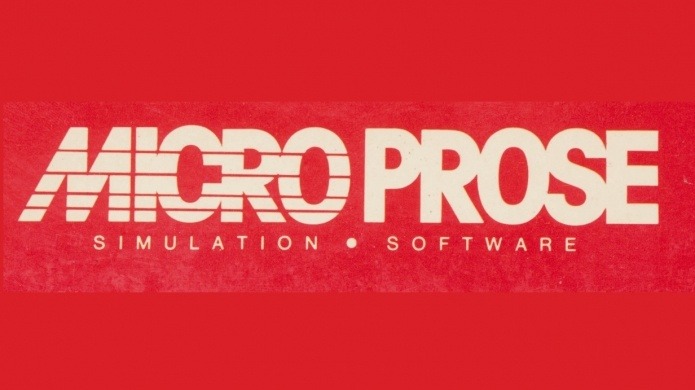 Welcome to this week's podcast y'all! This week, Jim, Spaz, Hunter and I talk about the classic gaming company, MicroProse. After dominating PC gaming for nearly two decades, MicroProse became defunct in the early 2000s. Their time with us, however, brought us many games we're still playing to this day, such as Civilization, XCOM, Master of Orion and many more. Recently the name has been resurrected, as you can see on their website, so we talk about the company's legacy, its new games, and also have a lot of tangents.
Podcast: Play in new window | Download (Duration: 1:07:28 — 46.3MB)
Subscribe: Apple Podcasts | Google Podcasts | Spotify | Amazon Music | Android | RSS | More
Next week on the show, we'll be talking to the developer of the amazing Approaching Infinity! As always, if you have any questions or comments, please drop them in the comments below, email us at hail@spacegamejunkie.com or hit us up on the forums.