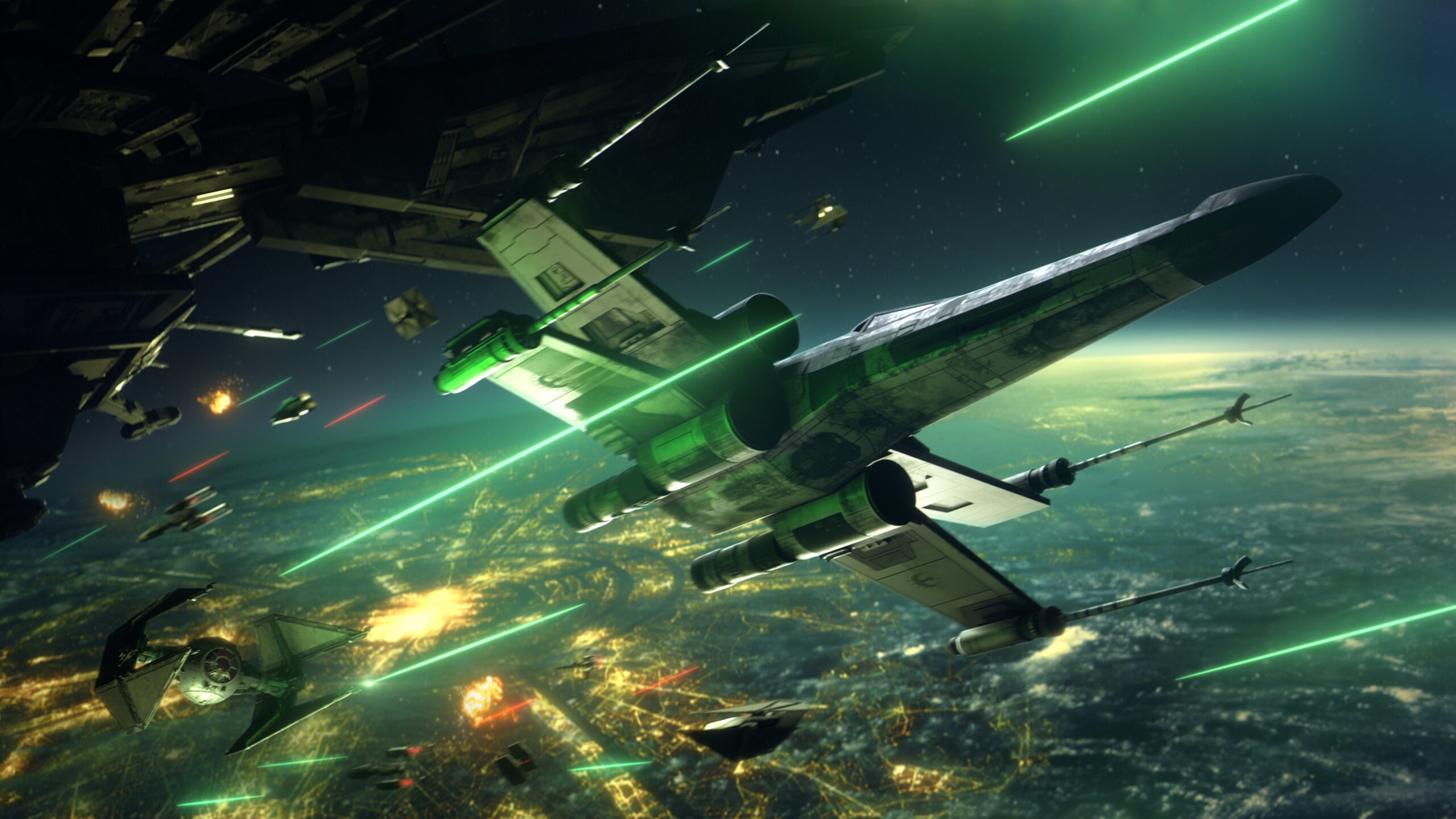 Welcome to this week's podcast y'all! This week, Jim, Spaz, Hunter and I sit down to discuss all we know about the surprise Star Wars starfighter sim that was announced last week, Star Wars: Squadrons! Thanks to a few detailed articles, which I'll cite below, we do know a lot, but there's still so much we don't know.
Podcast: Play in new window | Download (Duration: 1:06:38 — 45.8MB)
Subscribe: Apple Podcasts | Google Podcasts | Spotify | Amazon Music | Android | Stitcher | RSS | More
Next week we'll dive into the Steam Summer Sale to find you the best deals! As always, if you have any questions or comments, please drop them in the comments below, email us at hail@spacegamejunkie.com or hit us up on the forums.
Show Notes
Websites Cited: