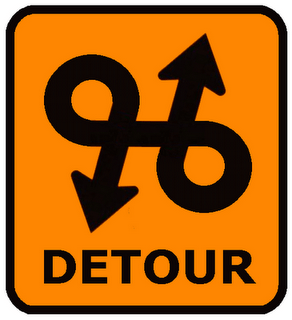 Hey friends, I wanted to give y'all an update. I just signed an agreement to start remote contract SEO work starting on July 1st, for a max of forty hours a week. As it's remote, I should be totally able to stream regularly as I'm doing now, and to make sure I can keep streaming, I'm gonna make the following changes starting on July 1st.
No more streaming on weekends.
Streams will now be around two hours instead of three.
A bit more fluidity in what I stream. Rather than having a set calendar with set games every day, it'll be a bit more…random.
Monday (classic space game day), Wednesday (modern space game day) and Friday (Freespace Fridays) will remain the same.
Tuesday and Thursday might be wildcard days, wherein I play whatever I want rather than schedule something in advance, whether it's something new or something I've been playing regularly. This will make life easier for me in the long run.
Since this job will take up quite a bit of my time and energy — and rightfully so — I wanna make sure I balance this out with streaming as much as I can, so I can still do what I love.
If this job leads to the full-time employment I hope for, its flexible hours and income should allow me to regularly stream on a schedule like I'm doing now for many years to come. Thanks so much for continuing to follow me on this journey y'all, and for all the encouragement and support you've given me.