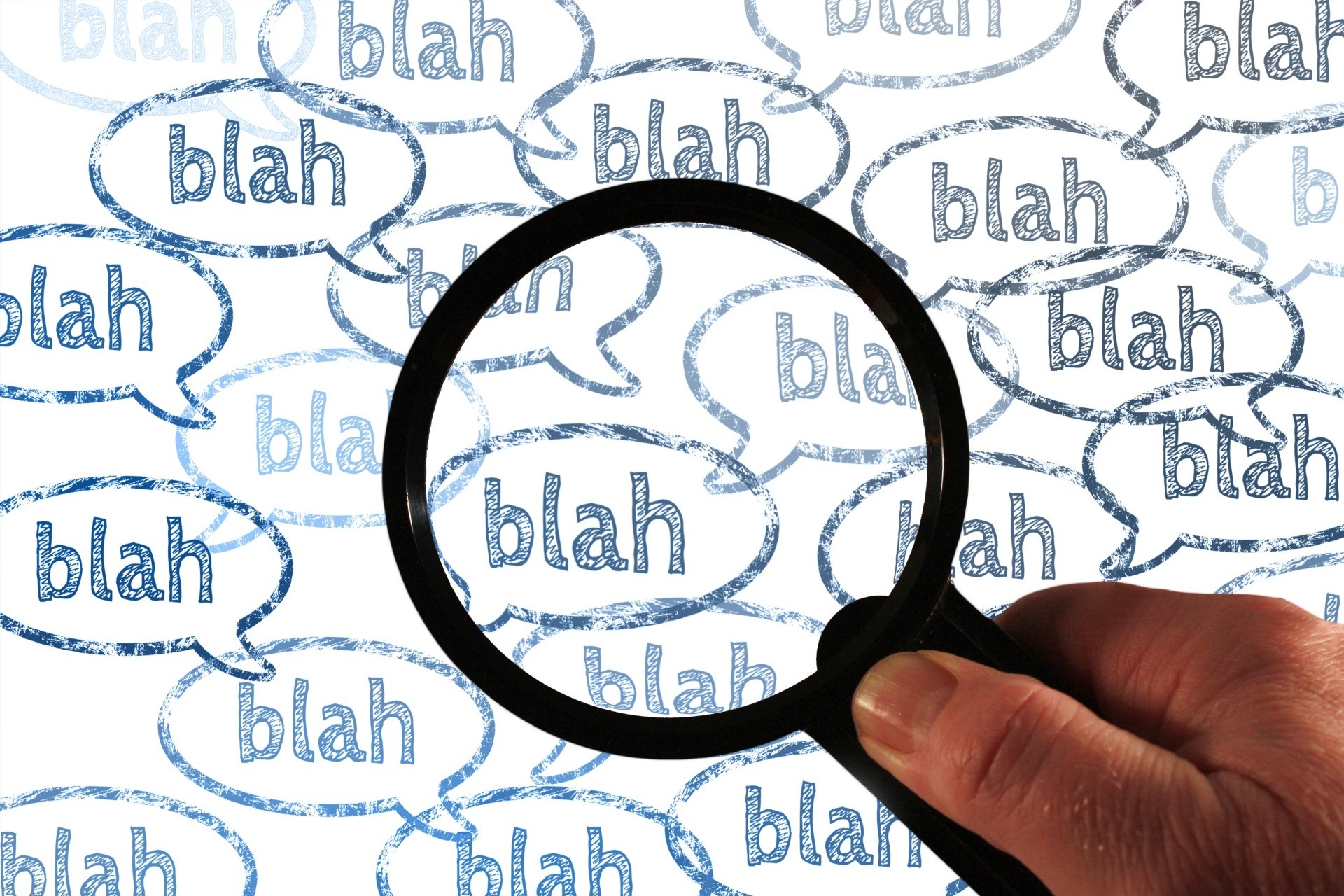 Welcome to this week's podcast y'all! This week, Jim, Spaz, Hunter and I hang around Quark's on the Promenade in Deep Space Nine to shoot the breeze, as it were. No topic, just fun chat.
Podcast: Play in new window | Download (Duration: 1:01:03 — 41.9MB)
Subscribe: Apple Podcasts | Google Podcasts | Spotify | Amazon Music | Android | Stitcher | RSS | More
Next week, I've no idea. Probably Star Wars: Squadrons talk, if anything else. As always, if you have any questions or comments, please drop them in the comments below, email us at hail@spacegamejunkie.com or hit us up on the forums.