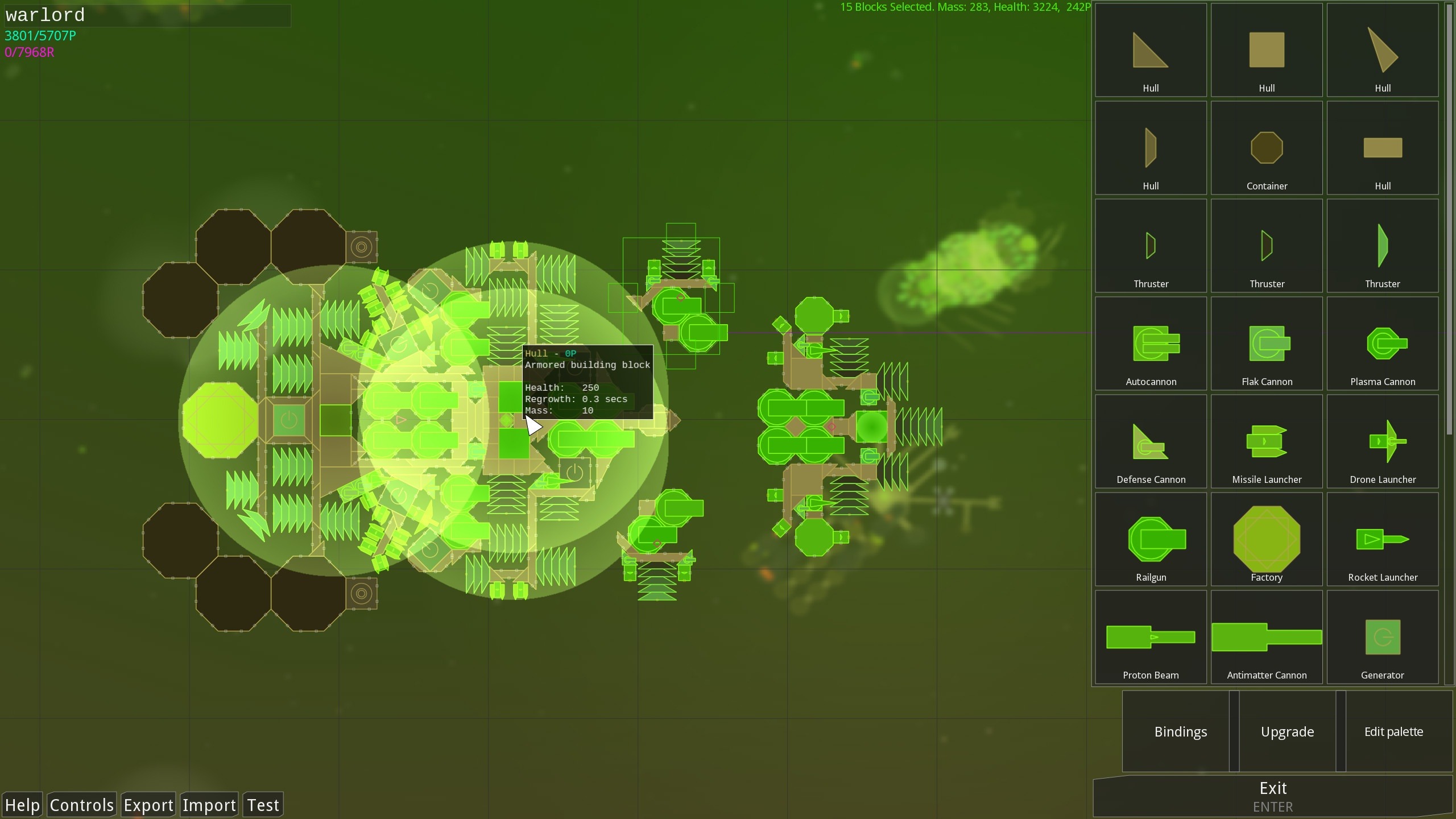 Welcome to the podcast, my friends! This week, Jim, Spaz, Hunter and I talk about space games that have a focus on building something, whether it's a building or a probe or a ship or a whole space station. We talk about what a lot of games do right, what a lot do wrong, what we'd like to see out of these games, plus a bunch of random stuff. We hope you enjoy it!
Podcast: Play in new window | Download (Duration: 1:09:40 — 47.8MB)
Subscribe: Apple Podcasts | Google Podcasts | Spotify | Amazon Music | Android | Stitcher | RSS | More
Next week we'll be talking co-op games! As always, if you have any questions or comments, please drop them in the comments below, email us at hail@spacegamejunkie.com or hit us up on the forums. Thank you for listening, and enjoy the show!
Show Notes
Games Mentioned
BossConstructor
Nimbatus – The Space Drone Constructor
Meeple Station
Avorion
Starship Corporation
Star Control: Origins
Space Pirates and Zombies 2
Kerbal Space Program
Star Ruler Games
Galactic Civilization Games
Reassembly
Gratuitous Space Battles Games
Kinetic Void
Distant Worlds
Space Scavenger
Space Engineers
Astroneer
Osiris
Subnautica
Captain Forever
Sipho
Stellaris
StarDrive 2
Undercrewed
Cosmoteer
Genesis Alpha One
Starcom: Nexus
Sword of the Stars
Star Traders: Frontiers