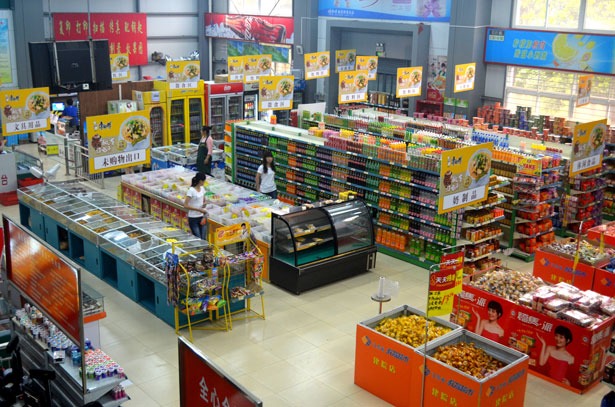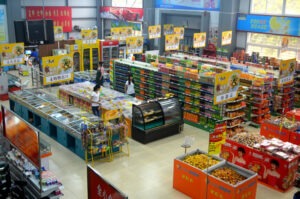 Welcome to the podcast y'all! This week, Jim, Spaz, Hunter and I have no guest, so we settle in (eventually) on the topic of the current store wars between primarily well-established Steam and newcomer Epic. We talk about a lot more, sure — it is a topic show after all — but we also have fun technical issues that I spend much of the episode dealing with! Wheee!
Podcast: Play in new window | Download (Duration: 1:47:12 — 44.8MB)
Subscribe: Apple Podcasts | Google Podcasts | Spotify | Amazon Music | Android | RSS | More
Next week, we'll welcome back the folks from Convoy Games to talk the newly-released Landinar: Into the Void! As always, if you have any questions or comments, please drop them in the comments below, email us at hail@spacegamejunkie.com or hit us up on the forums.
Show Notes
Games Mentioned
X4 Foundations
X Rebirth
Elite: Dangerous
Space Engineers
3030 Deathwar Redux
EVE Online
Borderlands 3
Subnautica
Flatspace
Satisfactory
Metro 2033
Phoenix Point
Anno 1800
Shakedown: Hawaii
Hotline Miami
The Division 2
Parkasaurus
Jurassic Park World
Star Trek Online