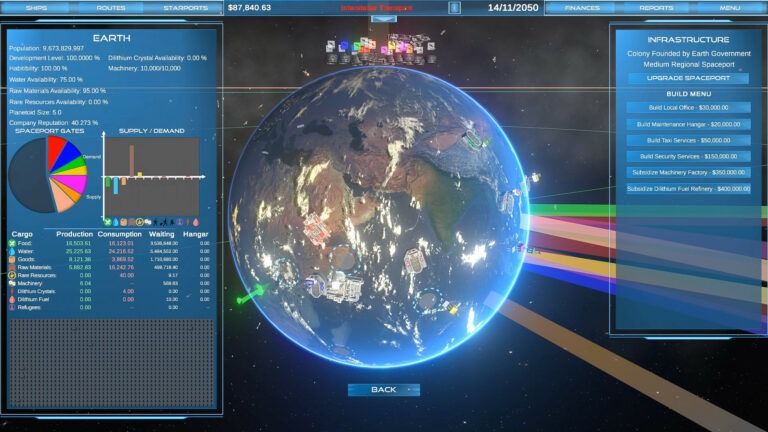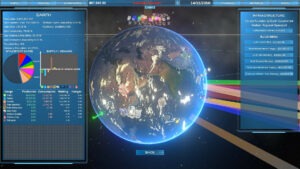 Welcome to this week's podcast, my friends! This week, Jim, Hunter, Spaz and I sit down with Mike Stankiewicz, Founder and Lead Developer at MT Worlds, to discuss his spacey trading and economic survival game, Interstellar Transport Company. We spend a lot of time comparing his game favorably to Space Bucks (yay!) and of course, some Apollo4X talk creeps in as well (boo!). We talk about the perils of being an indie developer and trying to live the dream of developing full-time, many of the game's exciting upcoming features, and take a ton of questions from the audience. It's a really fun show about a game we're all really excited to play more of.
Podcast: Play in new window | Download (Duration: 1:26:57 — 37.3MB)
Subscribe: Apple Podcasts | Google Podcasts | Spotify | Amazon Music | Android | Stitcher | RSS | More
Next week on the show, we'll sit down with the developer of the free spacey buildy and shooty game, Cosmoteer! As always, if you have a question or comment, please drop it below, email us at hail@spacegamejunkie.com or hit us up on the forums. Thank you for listening, and we hope you enjoy the show!
Show Notes
Games Mentioned
Space Bucks
Crusader Kings
Europa Universalis
Transport Tycoon
Helium Rain
Distant Worlds
Air Bucks
Drox Operative
Offworld Trading Company
EVE: Valkyrie – Warzone
Elite: Dangerous
Euro Truck Sim 2
Apollo4X
Sword of the Stars
Ascendancy