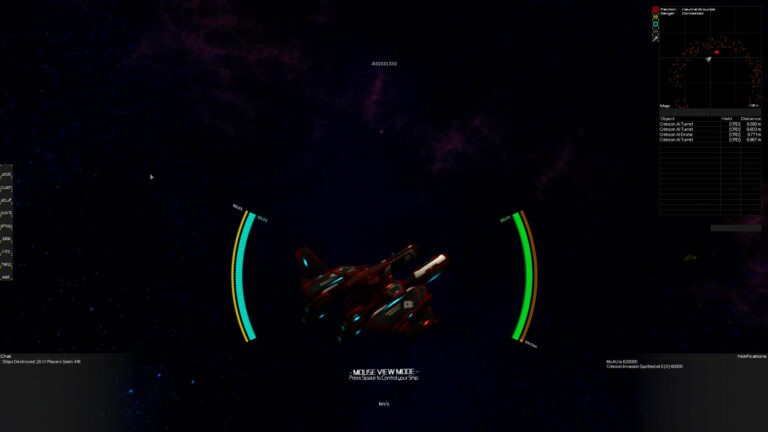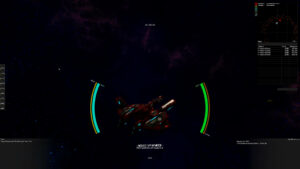 Welcome to this episode of the Space Game Junkie Podcast! This week, Jim, Hunter, Spaz and I get up super early in the morning (6 AM our time) to talk to some of the folks behind the Freelanceresque MMO, Sirius Online. Joining us from Germany is the game's creator and Lead Creative Developer Dex, while Community Manager Cayne joined us from Ireland. As you might expect from a show that early in the morning, I am super duper groggy, but I think we manage to make a fun show. We had a lot of great questions from the audience too! We end up talking about the game itself, the perils of indie development (i.e. repeated homelessness) and much more. It's a really fun time!
Podcast: Play in new window | Download (Duration: 1:20:50 — 34.0MB)
Subscribe: Apple Podcasts | Google Podcasts | Spotify | Amazon Music | Android | Stitcher | RSS | More
Next week on the show, we'll be talking to the devs of the currently Kickstarting space exploration and ship management sim, Deep Sixed! If you have any questions or comments, as always you can drop them below, email us at hail@spacegamejunkie.com or hit us up on the forums.
Show Notes
Games Mentioned
Freelancer
Darkstar One
X: Beyond the Frontier
X3: Terran Conflict
Jumpgate
Elite Dangerous
X Rebirth
Skyrim
Morrowind