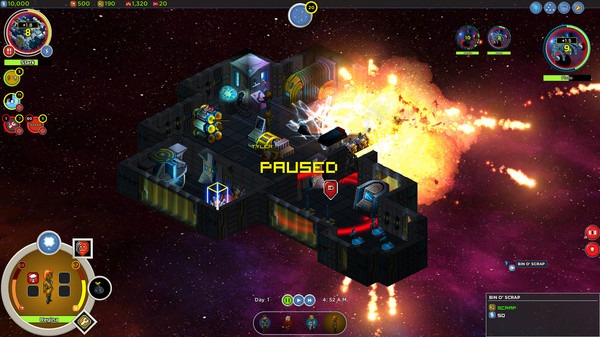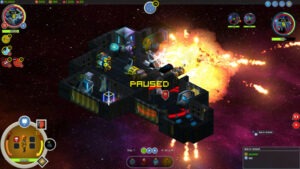 Welcome to this episode of the Space Game Junkie Podcast! Apologies for the lateness of this episode, Jim had some audio issues and then I had some issues with downloading the video as well, so this episode might not sound as awesome as normal, but I thank you for your patience. This week, Jim, Hunter and I sit down with Jordan and Justin Coombs of Warbaloon to discuss their procedurally generated starship simulation game, Star Command Galaxies. We talk about the game's history with its first mobile game and now this installment, the trials and tribblations of being an indie developer, the hard work that goes into making a game with this many moving parts and quite a bit more.
Podcast: Play in new window | Download (Duration: 1:45:32 — 36.8MB)
Subscribe: Apple Podcasts | Google Podcasts | Spotify | Amazon Music | Android | Stitcher | RSS | More
In the next episode, we'll be talking to the developers of the space grand strategy game, Descendants: Voidborne! If you have a question or suggestion for us, you can always email us at hail@spacegamejunkie.com or hit us up on the forums. Thanks for listening/watching, and enjoy the show!