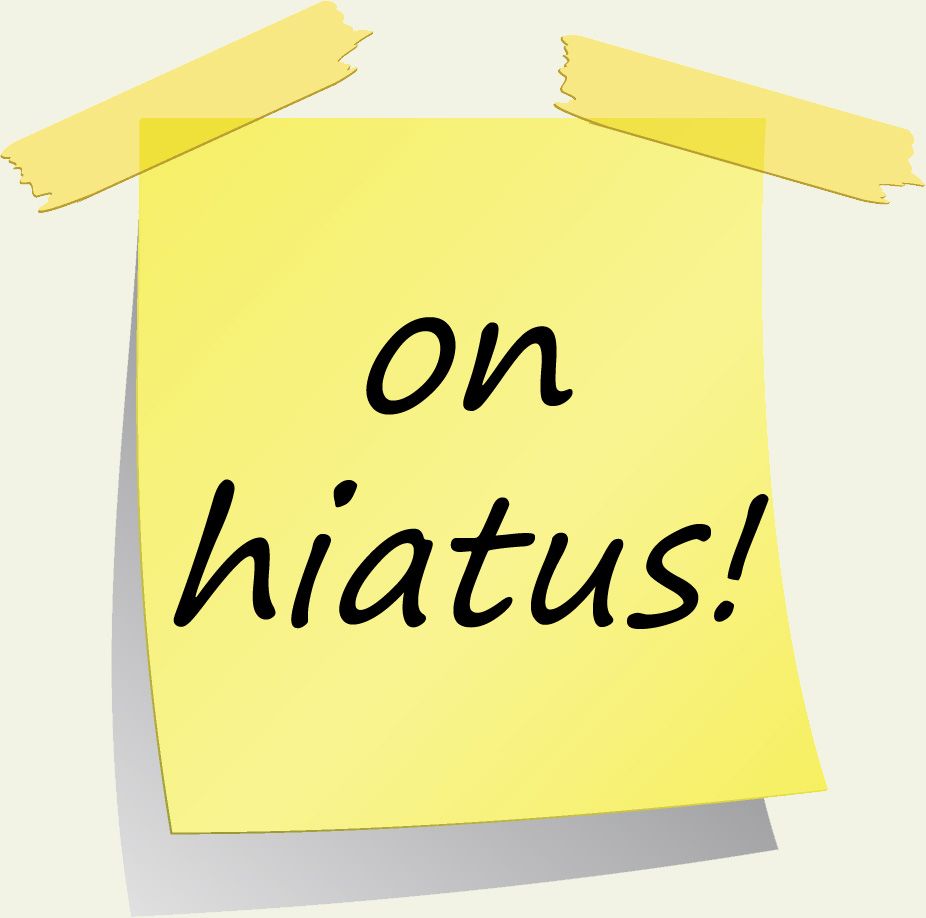 Friends, just a quick note to say that the podcast will be on hold until 4/21, since we're all super stressed and what not.
Podcast: Play in new window | Download (Duration: 4:34 — 3.1MB)
Subscribe: Apple Podcasts | Google Podcasts | Android | Stitcher | RSS | More
You can still hang out with us on all our communities, and we invite you to let us know how you're doing.
Stay safe, be well, and be there for each other. Only together will we get through the worst of this.