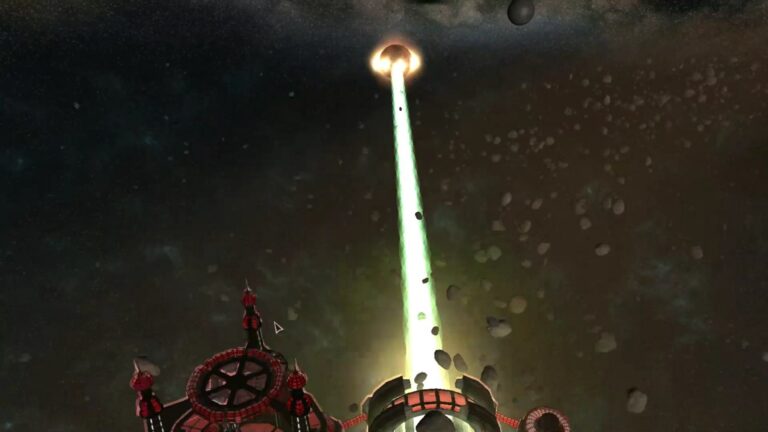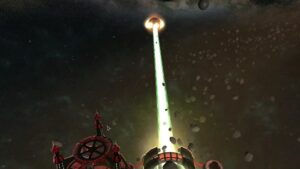 Opening/Random Thoughts
Hello everyone, and happy Wednesday! I hope y'all are having a great week. I am having a super busy one my own self. I'm finding it hard, these last few days to find the time to fit these daily digests in. I have to make a habit out of it though, and that means at LEAST three weeks of this before it starts to feel natural. It's not like it's bad or anything, it's just been something of a speedbump. I'll keep doing them though, don't you worry.
Today's Video(s)
So you may recall in yesterday's video that I got my ass whooolllopped. Like, seriously stomped. SO, I restarted the campaign. I know what you're saying, "Brian, you say you'll never save scum or restart!" WELL NEVER IS A BIG WORD. Seriously, what fun would it be for me to play — or you to watch — a game wherein I know I have no chance of winning. NONE. So I restarted, and man, even on EASY, this game packs a punch. I think it kinda hates me, or it knows how to play it better than I do, one of the two. More likely the latter, really. Anyway, onto the important stuff.
Today's News
Today's Deals
No Deals Today!!! Whaaat?!
What I've Been Playing
Sleeping Dogs: Definitive Edition – This one really has grabbed me. While Grand Theft Auto V put me off with its super seriousness and horribly unlikeable characters, here the game knows it's fairly silly and runs with it. It also has some great characters, and its virtual Hong Kong, so far, is a delight to traverse. I'm also getting a better handle on the combat, and I like how they slowly introduce new bits to you, like picking up objects. So far my favorite thing is using an environmental takedown, wherein you grapple with someone then shove them in a dumpster or something. SO FUN.
Door Kickers: Action Squad – Since we're streaming this tomorrow, I wanted to get some more experience with it. While it looks more arcadey than its top-down predecessor — and it is in a lot of ways — it's just as challenging. It's also super fun!
Deep Sky Derelicts – I was asked to check this out on Twitter, and wow is it weird. Scour massive hulks for loot and clues to a missing mothership. Not sure I like it yet.
That's it for today y'all! Thanks for reading!