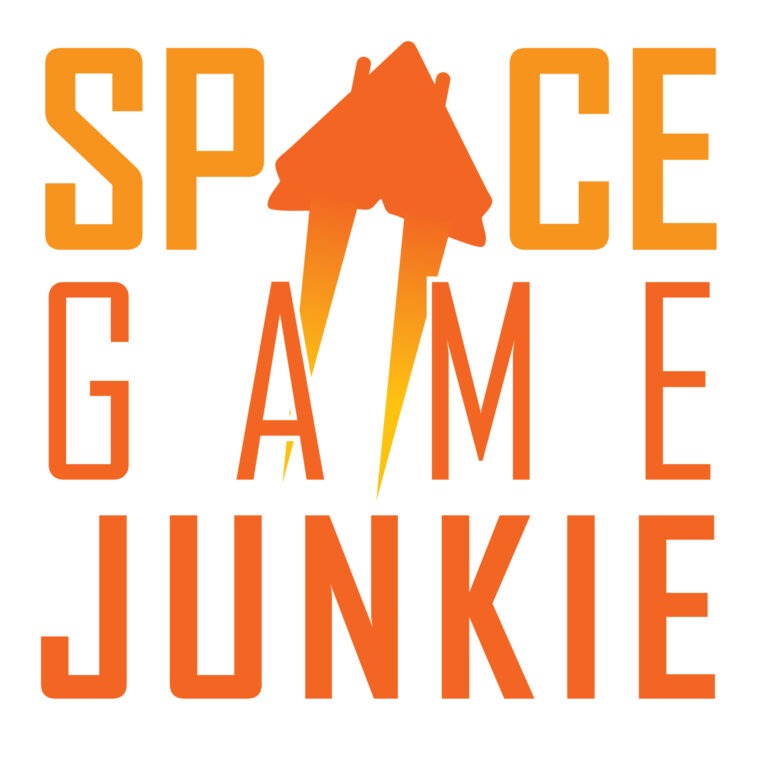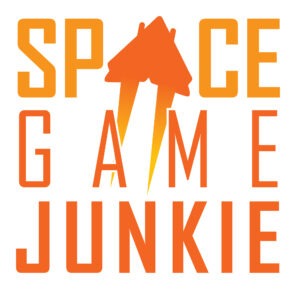 I've been meaning to do one of these posts for a short spell now, but neither had the time, energy or inspiration. Then, "It's Your Thing" by the Isley Brothers came on Pandora and reminded me, "Hey, this blog is my thing." :) I also barely even noticed that, on 8/15/13, this blog turned two years old. Happy belated birthday blog! :) That's indicative of just how out of it I've been lately, and of how much I've been neglecting my blog. I'm not going to bore you with apologies or excuses, however. I'm instead going to share my thoughts on what I can do to make this blog better.
For the past few months, I've been in a funk, as I've explained earlier. Somewhere in my brain, the notion of working on this blog became too big to deal with, too massive to tackle, so I shied away from it. In time, this brought about guilt from the feelings of neglect I had toward my blog, and eventually, this turned into a cycle of the guilt feeding the neglect feeding the guilt, a vicious one that pretty much stopped me in my tracks for a while. It got bad enough that even the notion of playing a game brought on this guilt. Once I realized this was happening (which always takes longer than one would like), that this crushing weight was self-imposed, I began to think of ways to deal with it. It was then I realized I'd felt this way before: When I began therapy for my abuse-created, PTSD-related anxiety and depression.
At the time, dealing with the anxiety and depression — and the inherent causes — also felt too big, too insurmountable, like a mountain I'll never climb. I then thought back on how I dealt with and eventually conquered these issues which, if you're unaware, I did thanks to the help of an amazing therapist, wonderful friends and my own hard work. After some thought, the simple solution presented itself. A solution so simple that, at the time, I didn't think it would work. On its own, it didn't, but it opened the floodgates toward what would eventually be my breakthroughs in therapy.
I started small, by chipping away at the mountain.
What I mean by this is that, instead of seeing things as this big, insurmountable thing, I shrunk things down into much more manageable steps. Rather than seeing the issue as a giant mountain, it was rather a set of steps on path and a series of footholds to climb. This change in perspective made my therapy much more bearable, much more approachable and ultimately much more successful than ever before.
That's my plan for this blog. Rather than seeing the content I want to generate a this massive bundle of articles that "must" be finished in a certain amount of time — which in its own way puts on an unnecessary expectation — I'm going to chip away at the content bit by bit in a much more, to me, manageable fashion. What this will mean for me is a much more enjoyable time of things, and for you, a much more consistent stream of content. :)
This blog isn't just a love letter to space games and the people who make them, I'm discovering this blog is also a journey into my own writing, not just from a standpoint of improving my skills, but my attitudes as well. I want to thank you all for sharing that journey with me, for the amazing support and patience you all have shown, and for your hopefully continued visitation. I feel like I'm just getting started on my journey with this blog, and with your help, I'm hoping it'll be an amazing one for us all.
Thanks for reading, and have a lovely day.