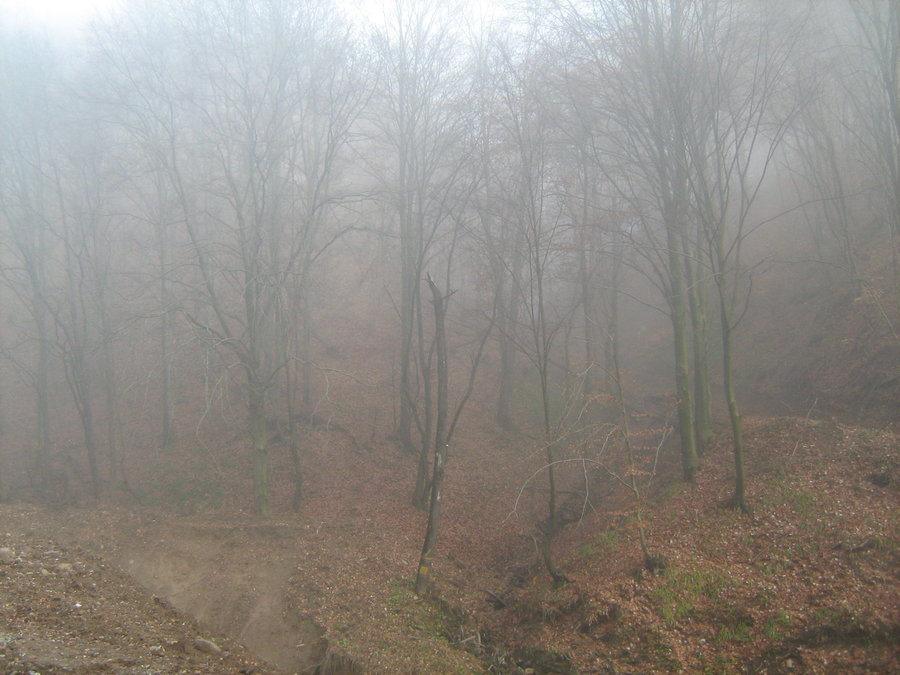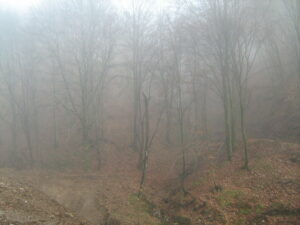 Yay, I felt inspired to write something! ;) So for the past, say, month or so, I've fallen into something of a gaming funk. Not sure why or how, but it's just been this sort of…malaise. Like, I don't want to seriously play anything, and even if I did, I wouldn't know what to play. It's left me feeling kinda mopey, honestly, without a lot of motivation to do anything beyond my normal routine.
So last night I asked myself, "Self, which game do you REALLY crave playing to help get you out of this funk?"
The answer was pretty surprising…
Though I haven't played it in years, Star Wolves 3: Civil War came to mind almost immediately. I'm not even sure why. Though I've really enjoyed all three Star Wolves games, they're not the best the genre has to offer nor are they my favorite games in the genre. I wasn't even aware there might be something…comforting about them until the name of the game came to mind.
The games in the series aren't easy either. They can be damned frustrating at times due to weird scripting that kills your mothership quicker than you can say "mothership", but that's apparently not the point. The point is some part of my brain wanted to play a known, comfortable entity, one that I've enjoyed before and I guess had had a long enough break from where it would feel fresh (which it did, mostly).
So this morning I played maybe ninety minutes of the game before running into the first instance of that scripting thingy I just noted, and honestly, I'm already feeling better. I don't get it though. Was it some sort of burnout that put me in this funk, and if so, why would a random game from 2010 get me out of it?
Regardless, I'm feeling like I'm coming out of a mental fog after playing Star Wolves 3 just for a little while, so I think I can shortly resume regular blogging, because if it's not fun, why do it, you know? :) It's still a struggle to find a balance between this blog, a full-time job and the activity of real life, but I'm always working on it. :)
Anyway, have y'all gotten into gaming funks before? If so, what did you do or play to get out of it? Looking forward to talking in the comments.