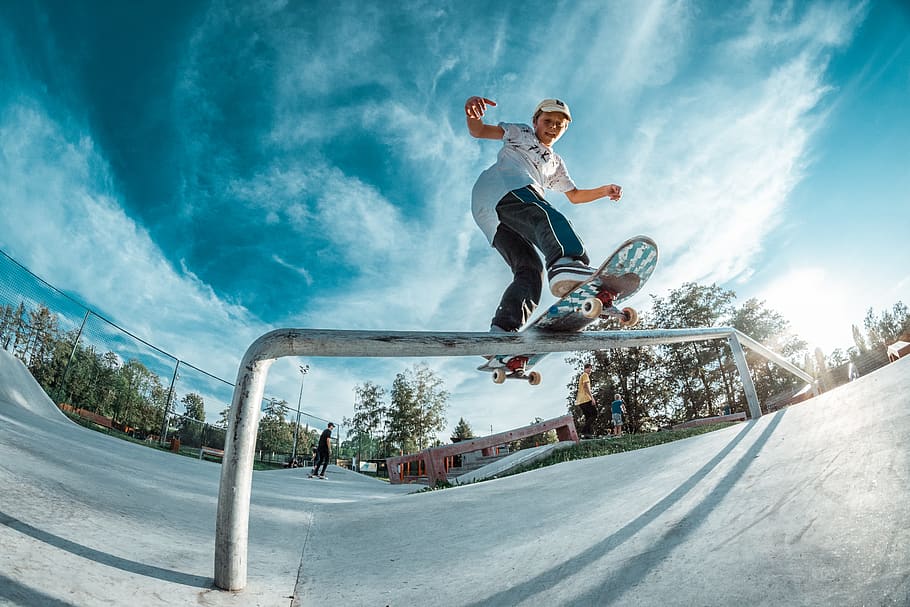 This Week's Gaming Thoughts
Hey friends, how have you been? Sorry I've not done one of these in a while but I'll tell ya, life has been kicking my butt a bit. Switching to streaming at 6 AM definitely has its pluses, but HOLY CRAP does it have its minuses as well. To sum up what's been going on:
I've had a good amount of phone and zoom interviews over the past few weeks, most of which went nowhere. I've been applying for anything that looks interesting that I can do, no matter the pay, as long as it doesn't specifically mention anything about in-house work. I had a great interview with one company, but they wanted to low-ball me on my rate, so I said no. I'm worth more than they were offering. The job search has been hindering my time for making clips and what not, so I feel pretty behind in some ways.
I've gotten more unemployment, which gives me a longer runway to make this streaming thing take off, but still, it's scary right now, especially since Nicole is so worried about her own job.
Speaking of though, through Patreon and Twitch subscriptions, we're now at a point where I'm making half my rent via streaming. That is AMAZING progress, and I thank you all so much for keeping me moving forward in this direction.
Getting up at 5 AM is getting easier on most mornings, but sometimes it takes its toll, like this past weekend wherein I hardly had any energy at all. I have to be kind to myself to allow breaks as my energy demands though.
Overall though things are pretty good. Nicole is off for the summer and her massive project — applying for National Board certification — is now behind her, so things will be a bit more relaxed around here, and I'm still chugging along with my grind to full-time streaming.
If I haven't said it enough, I love and appreciate anyone who does ANYTHING to support my goals of becoming a full-time streamer, whether it's hang out in chat during a stream, visiting our Discord, telling a friend or using an affiliate link. ANYTHING, monetary or not, helps, so again, thank you.
What I've Been Playing This Past Week
Deep Rock Galactic – Yeah I'm hooked on this one. I love that I can effectively play it solo, and I'm getting better at it as I go. Maybe eventually I'll feel comfier playing with people more regularly, but I'm not there yet.
Bloody Rally Show – The perfect game for short bursts of awesomness. I find myself doing a few tracks here and there, or an entire week of a season when I have more time. It's really my game of 2020.
Shadow Empire – After the stream the other day I've been enjoying the HELL out of this one. Still playing on beginner because holy crap the depth and interface of this one.
What I'm Planning on Playing This Coming Week (Besides the Above)
Dying Light – I wanna grind a few more levels before we head into what is apparently the end game for our next stream.
Lord of the Rings Online – My Elf hunter isn't gonna make his way out of the Misty Mountains all by himself.
Gaming Question of the Week
If you were (or are) a streamer/content creator, how do you envision your content? Do you just play one game or type of game, or do you go for a variety of games?
I know that I'm limiting my own growth by not playing things like Fortnite or Warzone or Apex or what have you, but that's not me, you know? How would/do you guys approach your own content creation?
That'll do it for this week y'all! I hope you're well, and I thank you for sharing these little windows into my psyche with me. Have a lovely week!