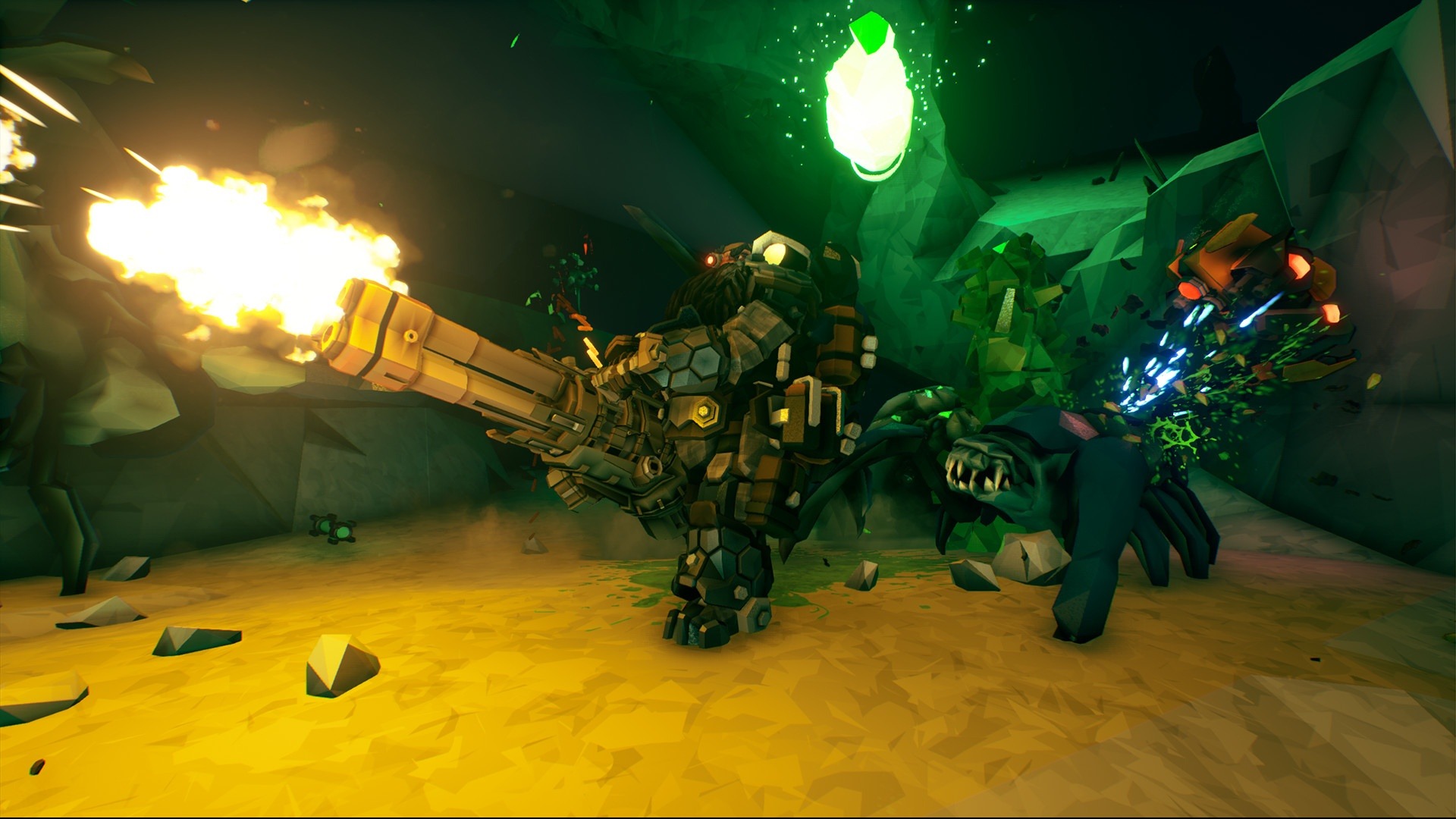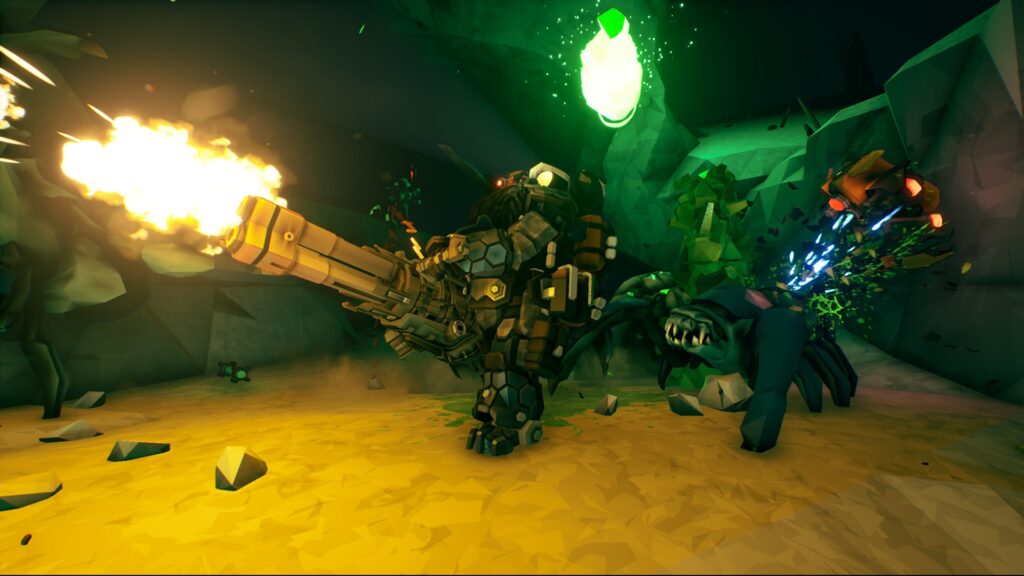 Welcome to this week's podcast, my friends! This week, Jim, Spaz, Hunter and I take on the discussion of co-op games. What makes them good, what we wish they did better, our favorites and so on. We do this while playing one of the best co-op games ever: Deep Rock Galactic. Sadly we had some serious issues with Twitch, which is why the video is broken up, but thankfully the audio survived just fine.
Podcast: Play in new window | Download (Duration: 51:46 — 35.5MB)
Subscribe: Apple Podcasts | Google Podcasts | Spotify | Amazon Music | Android | Stitcher | RSS | More
Next week, we're just gonna shoot the breeze, no topic, just some guys chatting. As always, if you have any questions or comments, please drop them in the comments below, email us at hail@spacegamejunkie.com or hit us up on the forums. Thanks for listening, and enjoy the show!