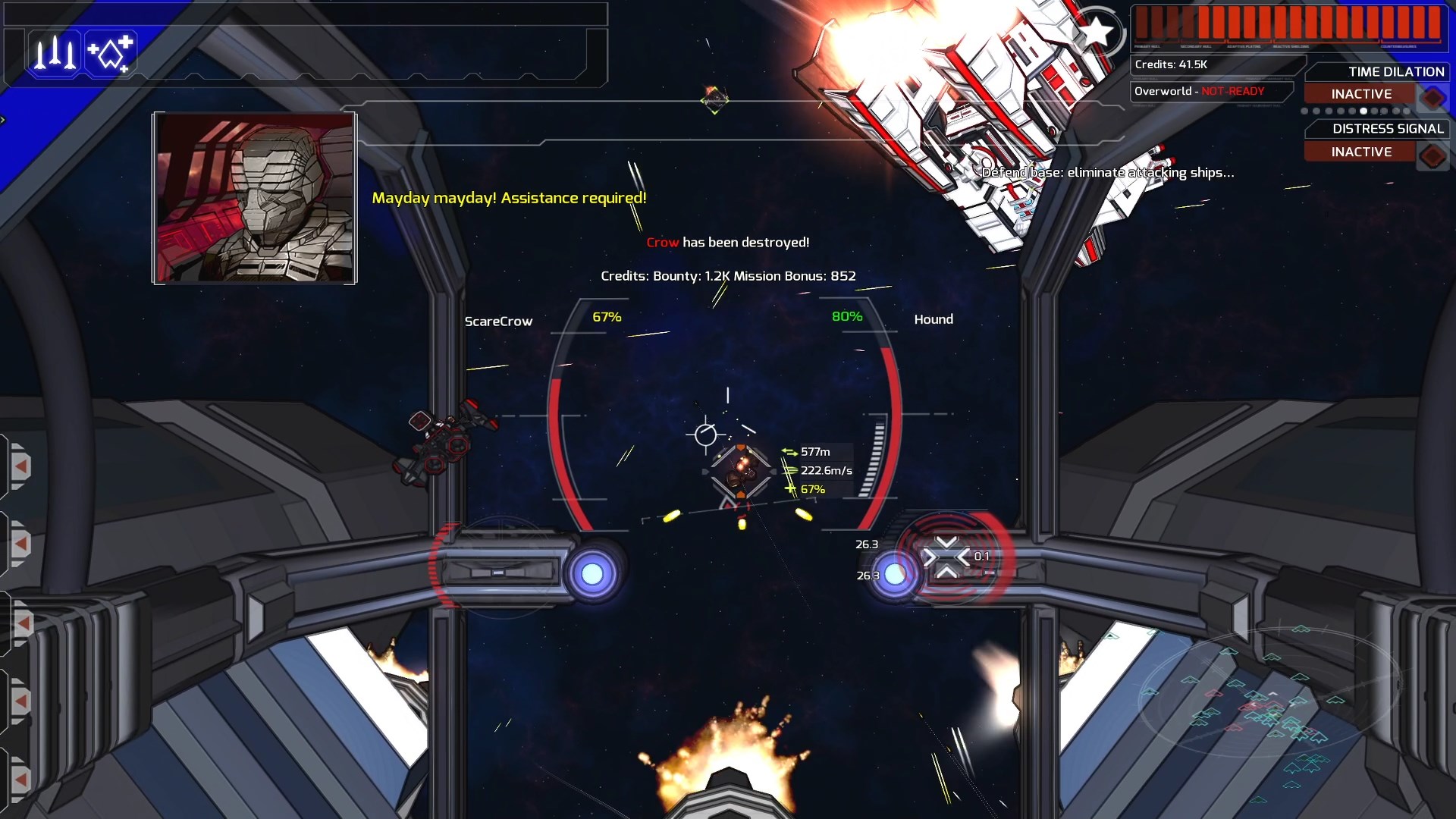 Welcome back to another week of varied spacey gaming, my friends! For this week's game of the week, we'll continue our look at the super fun and utterly fantastic Void Destroyer 2!
Moving on from pre-recorded content, here's this week's streaming schedule (please remember, all times are Pacific):
Monday – 9:00 AM-12:00 PM, Starships Unlimited stream.
Tuesday – 9:00 AM-12:00 PM, Workers & Resources: Soviet Republic stream. 4:00 PM-6:00 PM, Astra Exodus developer interview podcast live recording.
Wednesday – 9:00 AM-12:00 PM, Battle for Middle Earth stream.
Thursday – 9:00 AM-12:00 PM, Far Cry 2 stream. 4:00 PM-6:00 PM, Dying Light LAN Party stream.
Friday – 9:00 AM-12:00 PM, Mass Effect 2 stream.
You can see all of our planned upcoming streams and events on our calendar, as always!
You can watch any of these streams on Twitch, YouTube, Facebook and several other locations.
For this week's op-ed, I talk about the realization as to how I'm spending my off-stream gaming time, and how sometimes one even needs reminders to do the things they love and enjoy.
That's it for this upcoming week, my wonderful friends. Hope to see y'all at something! :)