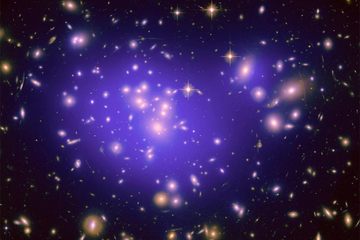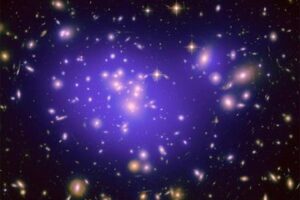 Hey y'all, since I've been working hard to try and pound out the original content on this site, a bunch of spacey news pieces have slipped by me. Since I wanna make sure y'all get the latest spacey news, I've decided to consolitate 'em all into a new regular segment called "Spacey Snippets". These will be news pieces that I might not have the time or energy to do a full post on, that sort of thing. In today's snippets…
Space Sector has a preview of Distant Worlds Legends, the expansion pack to the original Distant Worlds that looks to be shaping up nicely. You can also see some new screenshots at the Matrix Games website.
The official Star Conflict website has launched with a bevy of news and new screenshots for the upcoming spacey MMO.
Brent of Beyond Beyaan wrote a blog post letting us know he's still working on the game. :)
Rock, Paper, Shotgun has a little piece about Blue Libra, a Galcon looking game I'm gonna have to look into.
Gamasutra has a great article entitled, Challenges of Designing a Space Sim, in which the developer of Salvation Prophecy looks at the challenges they're facing.
Miner Wars has a new build out, and the devs have increased the price to $19.99 for the beta.
RTS Guru has a list of the pre-order bonuses for Sword of the Stars II: Lords of Winter.
Space Sim Central has put up a Review of Star Ruler, taking a look at the latest release of this successful indie 4X space game.
See? A lot happened, and I'll be doing this every so often to keep y'all updated on the latest space game happenings.