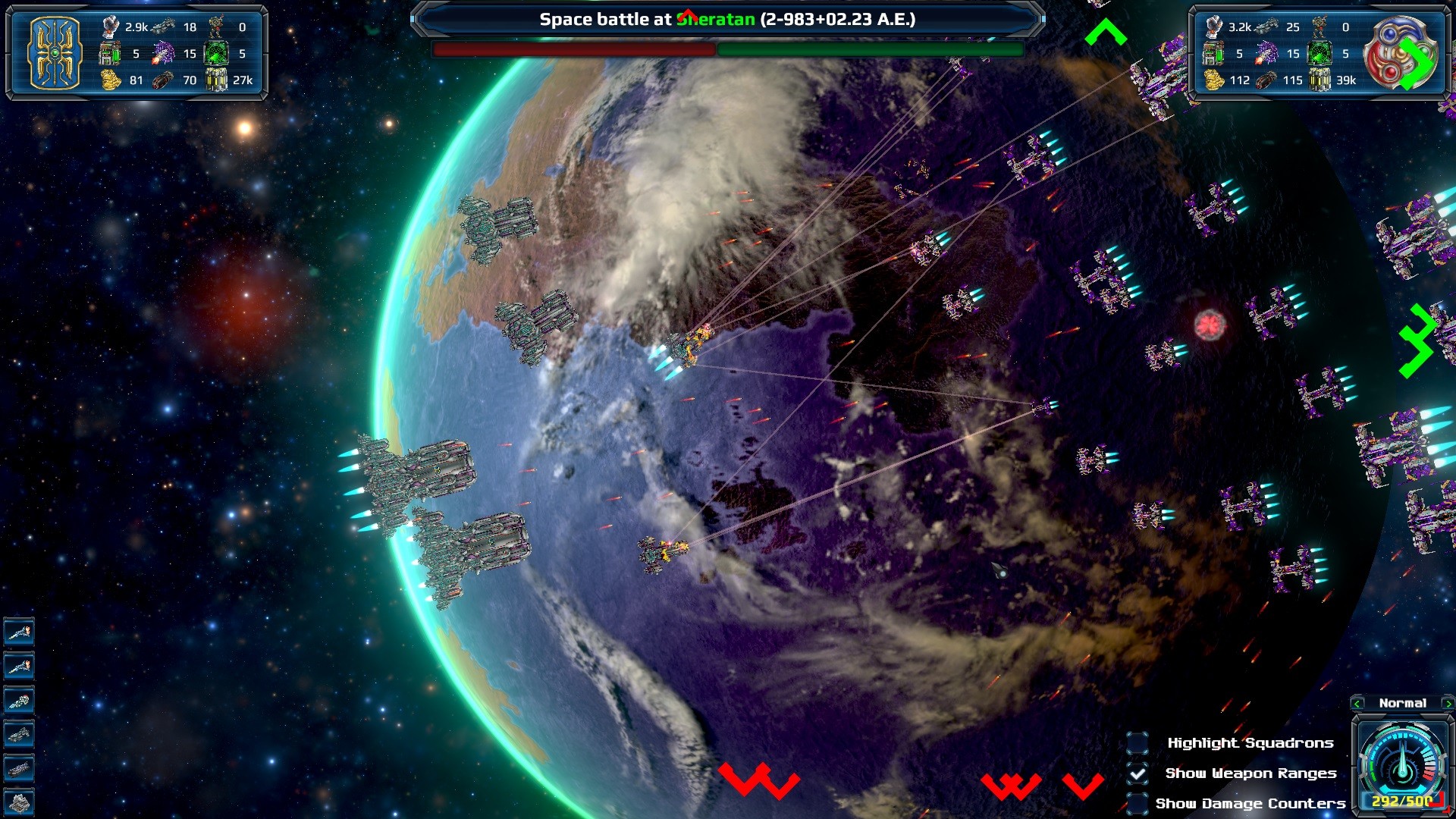 Welcome to this week's podcast, my friends! This week, Jim, Spaz, Hunter and I sit down with Fernando Rey, developer of Astra Exodus, who kindly took time out of his lovely holiday in Uruguay to talk to us about his game, games of the nineties and much more. It was a really fun and free-flowing conversation that was candid about the game's issues, but also wonderfully honest about its challenges.
Podcast: Play in new window | Download (Duration: 1:10:25 — 48.4MB)
Subscribe: Apple Podcasts | Google Podcasts | Spotify | Amazon Music | Android | Stitcher | RSS | More
Next week, we'll welcome back — for a record fifth time — the developer of Void Destroyer 2! As always, if you have any questions or comments, please drop them in the comments below, email us at hail@spacegamejunkie.com or hit us up on the forums.