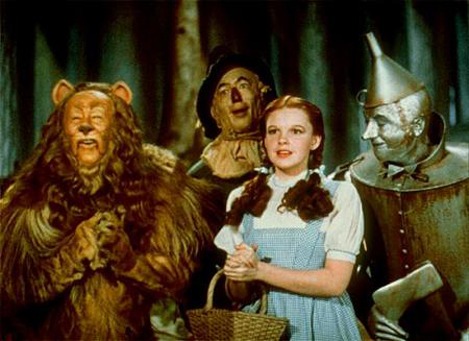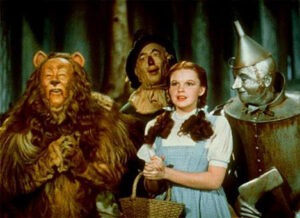 This has been an INSANE week for me, between being the busiest week I've had at my new job — in a good way — to having tons of things to do at home, it's kinda gotten in the way of my news sniffing ability. Therefore, there's a TON to cover in today's Spacey Snippets, so let's begin, shall we?
Once again there's a ton of stuff coming from the EVE Online folks, including the announcement date for their Cricuble expansion (November 29th), talk on revisiting anomalies and new dev blogs on nebulae, turrets, player owned offices and some UI changes.
The folks behind Distant Worlds – Legends has a new ten minute video showing a buncha cool stuff from the game.
Good Old Games is having a 1C promo weekend which includes deals on spacey games such as Space Rangers, Space Rangers 2: Dominators and Star Wolves, among others.
The Beyond Beyaan blog has been updated with entries on planet screens, space combat functionality, a new planet screen and problems with deployment.
Stardock has begun releasing their games on Steam, beginning with Sins of a Solar Empire: Trinity.
Some Sword of the Stars II news, including a big new patch as well as some first impressions over at Space Sector.
Space Sim Central has a quick look at the Galconesque Blue Libra.
Finally, not entirely space simmy, but space related and cool, you can now download the manual for the original Lunar Lander, according to Gawker, which I just might do my own self.
That's it for now. Have a great weekend everyone!