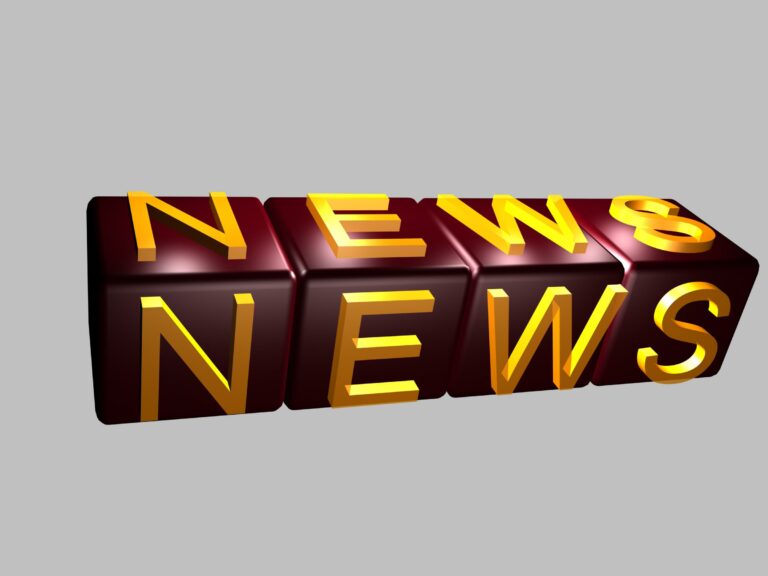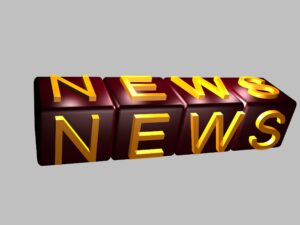 Heeeeeey party people, how are y'all?! It's close to the weekend! YAY! I am so looking forward to the weekend it's silly, and I hope y'all are too. With that said, let's dive into some news! (Remember, videos are embedded below the cut.)
Limit Theory – There's a new video update to show off some lovely progress of the game, and the game's Kickstarter has some more fun tidbits besides. I want this game now kplzthnxbye. ;)
Star Citizen – There's a new issue of The Lost Generation for your reading pleasure.
EVE Online – There's a new FanFest 2013 trailer available, and The Mittani has a look at the battle of M0O-JG.
Drox Operative – There's a new quick look video over on Tekk's Tavern.
Freespace 2 – On the Hard Light Facebook page, they've posted about some updated campaigns that take advantage of the latest FS_Open executionable and mediavps.
Ring Runner – There's a new screenshot of a ship which, I think, is called the Atamal class. I lose track of the Tweet this came from so I'm not 100%. They need a blog or something…
StarStrategy – Wow, been AGES since I've seen word on this one, but suddenly there are some new screenshots over on SpaceSimCentral!
Homeworld – The folks at VentureBeat have an interview with teamPixel about their efforts to revive the game's license.
Star Conflict – Another update with a new PvE mission involving sabotage!
Retrobooster – The folks at the Indie Games Channel have written some words about the game. ;)
Gratuitous Space Battles – Jay is Games (Is he? Is he really?) has a review of the latest DLC for the game, Outcasts. I'ma gonna be working on one too my own self.
Star Trek Online – Another day, another dev blog, this time discussing the featured embassy project.
CLR – I just found about about this game yesterday, and you can read more about it on their IndieDB page. I'll bring you more soon.
Via Galactica – After what felt like a long hiatus, the game has been updated to version 1.7.3., which adds numerous bug fixes and improvements.
In the deals area, Steam is having a weekend deal on the entire AI War series for 75% off. Finally, there's a LOVELY fighter concept painting by Numioh over at the Concept Ships blog.
That's it folks! Remember to tune in tonight at 6 PM Pacific time, 9 PM Eastern time for a LIVE Q&A (my first ever!) with Tyler Yohe of Broken Crown Games. I should be able to embed it here, but you'll also be able to see it on my brand-new Google+ profile page and my YouTube channel. Hope to see y'all there!