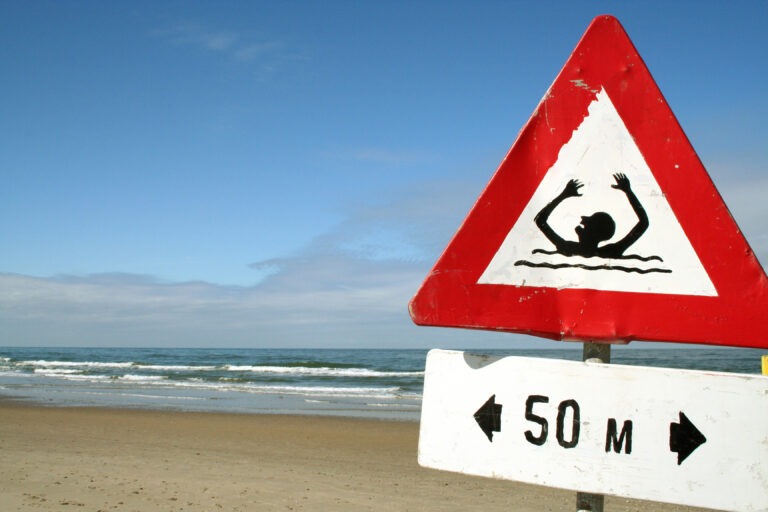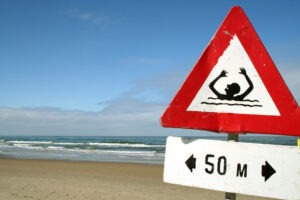 Hey y'all, happy Monday! I hopy y'all had a great weekend and, sadly like me, are back to work (kidding, I am SO VERY HAPPY I have such an awesome job). ;) Even though it's a Monday, we don't have to a have a case of such, so let's start the week off right with some spacey game news. :)
Beyond Beyaan – The big news of the day is that the Kickstarter for Beyond Beyaan began this morning, so that Brent can help spruce the game up some. Head on over and give it a look see! :) I'll also embed the pitch video below. :) The dev is also giving away some Master of Orion keys over on the GOG forums, so be sure to check that out.
Rogue System – There's a new teaser video available that shows some LOVELY shield splash effects that y'all need to see, and I'll also embed it below. :)
Enemy Starfighter – Speaking of new videos, there's a new vid of this game showing off fighter speeds, which I'll also embed below.
EVE Online – According to The Mittani, there was a 3,000 ship fight in LowSec this past weekend that you have to freaking see to believe. Apparently fifty dreadnoughts were lost, and nearly forty carriers alone among all sides, which included over 700 corporations and 200 alliances. Holy crap, I tells ya. Eurogamer also has words on this.
Kerbal Space Program – You can read a new preview over on IGN, and see some new videos over on Twitch.TV that were recorded over the weekend.
Ring Runner – There's a new preview up on LevelSave that's a fun little read.
Dominion – These guys have a new dev blog for y'all to follow with an RSS feed! YAY RSS feeds! I live off 'em, for serious.
StarLife – Thanks to 4xgamer for pointing out some new videos of the game, which I'll embed below. Note: Their new site needs an RSS feed, for serious. ;) I mean sure, they have a mailing list too, but c'mon. ;)
X3: Reunion – According to this forum thread, there's a new build of the Linux version of the game for testing.
ScrumbleShip – Both the game's Kickstarter and IndieDB page has more detail about it's latest 0.20 release, which has a ton of features such as Mac support, new GUI options and much more.
StarMade – New version 0.089999 (nope, not making that number up) adds a new catalog system which makes for easier searching and faster gameplay, apparently. I need to try it myself to be sure. ;)
OreSome – Apparently there's a new first look video from Riddler Gaming er…looking at the game (embedded below), and their IndieDB page has listed several recent changelogs.
Drifter – The developer posted a new screenshot in which he's going sightseeing in the game. WANT NOW PLZKTHNXBYE.
X-Wing – The Game Jar reminisces about the game a little bit.
That's it for today folks. Have a great one! :)