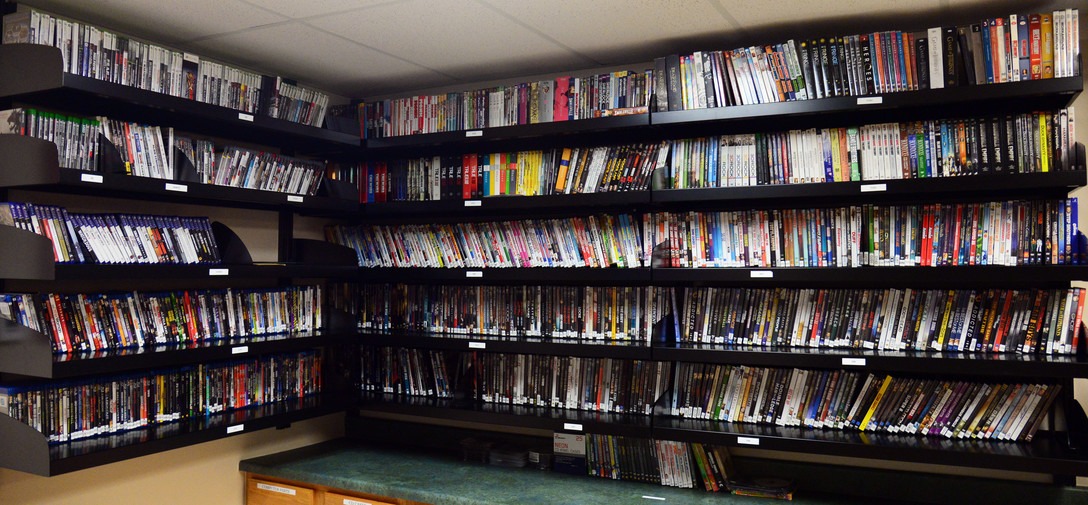 Welcome to this week's podcast, my friends! This week, Jim, Spaz, Hunter and I talk about not only how one deals with having a massive library of games — a great problem to be sure — but the choice paralysis that can go with it. It's a fun show with a lot of fun tangents.
Podcast: Play in new window | Download (Duration: 1:23:53 — 30.8MB)
Subscribe: Apple Podcasts | Google Podcasts | Spotify | Amazon Music | Android | RSS | More
Next week, we'll be doing a topic roundtable to come up with some topics for future shows. As always, if you have any questions or comments, please drop them in the comments below, email us at hail@spacegamejunkie.com or hit us up on the forums.
Show Notes
Games Mentioned
Everspace 2
Kerbal Space Program 2
Rebel Galaxy Outlaw
Starpoint Gemini 3
Spacebase Startopia
Death Stranding
Yakuza Remastered
World of Warcraft
Ashes of Oahu
Everquest
Final Fantasy XIV
Lord of the Rings Online
EVE Online
Fallout 3
TIE Fighter
Stellaris
Distant Worlds
Daggerfall
Starborne
Starsector
Dark Age of Camelot
Rage 2
Klingon Academy
Starfleet Command 2
Jane's Longbow 2
EF2000