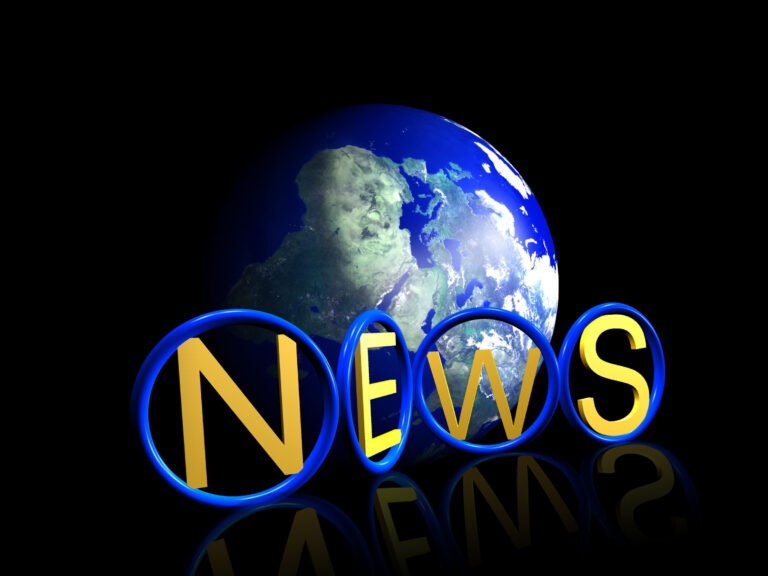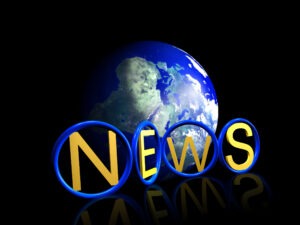 Hey friends, how are ya? I'm chiming in because I've not done a proper news post in ages (due to a variety of factors). However, I have a touch of free time and wanted to at least hit some of the highlights that have happened since I last did a news post. If a post about your game isn't here, I'm sorry about that, but I'll try to get'cha next time. Now with that said, onto the news!
Starpoint Gemini 2 – The release version drops on Steam today! YAY! The folks at LGM also released a little making of video recently as well for y'all to check out.
The Last Federation – The folks at Arcen have launched the beta for the game's first expansion, Betrayed Hope, over on Steam and their site, and you can read all about it on their blog.
M.O.R.E. – After a period of relative silence, the devs have launched a second Kickstarter titled, More of M.O.R.E., which seems to be going pretty well!
Flagship – I interviewed these guys about their awesome looking game a while back, and now they've launched a Kickstarter to make it happen. Check it out!
Gratuitous Space Battles 2 – There's an awesome new teaser trailer for the game that makes me wanna play it all the more!
VoidExpanse – This excellent little game has been Greenlit on Steam! YAY! Congrats to them!
Stars of Call – If y'all haven't been playing this free, total conversion of NAEV that takes place in the fictional Hoshikaze 2250 universe, you need to check it out, and a new update is out that adds even more goodness.
StarDrive 2 – Space Sector has word of a new video of the game that shows off some asteroid-based gameplay.
Starship Rubicon – This game is something of a sequel to the fun and free Rubicon, but this new game adds more roguelike elements and expansive gameplay.
InfiniExplores – There's a new demo of this spacey sandboxey game for y'all to try.
X-Rebirth – Apparently there's a new expansion for the game that current owners can currently get for free.
Starbase DF-9 – Last but not least, a lot of folks were surprised to know that, since this game apparently isn't doing well, development will be wrapped up with a push to 1.0. This has made a lot of folks unhappy.
As for deals, it's timely that today's Steam Daily Deal is Sins of a Solar Empire: Rebellion for $9.99, which is close to its cheapest price ever. If you don't own this great game for whatever reason, and are reading this site, go check it out.
That's it for me folks. Have a great weekend! I know I will, because Starpoint Gemin 2 is out! ;)