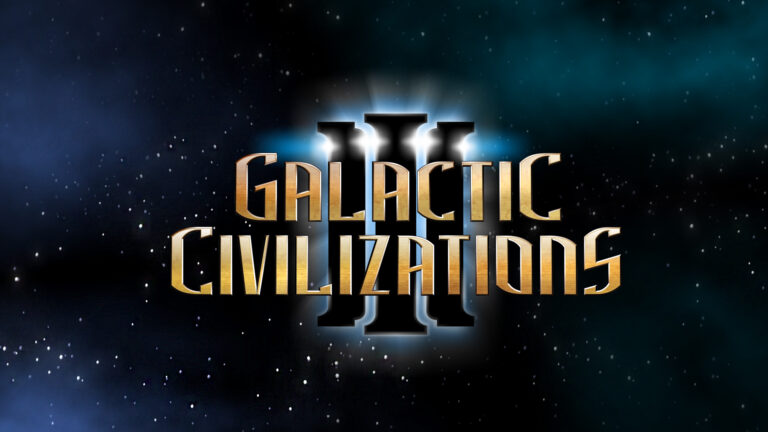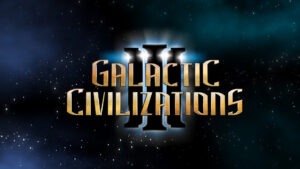 Winner!!! Thanks to Buci201 for their detailed and cut-to-the-bone advice on my video of GalCiv III! For providing excellent advice, and the one that hit me the most, they win the steam key for GalCiv III! YAY! But hey, don't stress, everyone who entered will get a key for SOMETHIN', as I have spares lying around. I want to thank everyone who entered the contest and for the great advice! I will try to take as much as I can of it to heart given the time constraints I typically have.
---
Hey folks, I happen to have an extra Steam key for Galactic Civilizations III, so I would love to give it to one lucky winner of this latest contest! In this contest, I'm asking you to help me out a bit, so here's how to enter:
Subscribe to my YouTube channel (if you've not already).
Watch a video on my channel (any video you wish).
Leave a comment in the video with constructive criticism as to what you did and didn't like. Please be detailed and constructive, otherwise your entry won't count. ;)
In the comments below, leave a comment with your YouTube name and a link to which video on which you left a comment. That way I'll have an email address to associate with the comment. :)
On May 14th, the release date of the game, I'll chose one person who left feedback as the winner. How will I choose? Welp, I wanna choose by merit, so I'm hoping to get really great feedback. The person with most useful/constructive/awesome feedback I get will win the game. If you want more chances to win, leave feedback on multiple videos! ;)
Now I know this comment seems like a bit of work, and it is, but what I'm hoping is that by your spending a little bit of time to try and help me improve my videos, everyone ultimately will benefit by me making better videos. :)
So critique away my friends, and good luck!