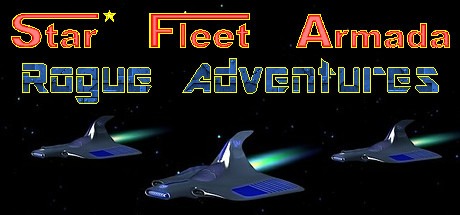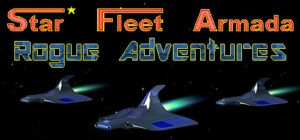 Welcome, my friends, to another week of spacey gaming! I have a ton of stuff for y'all this week so settle in. :) There's not one, not two, but THREE games covered this week (and man am I tired), all of which are pretty different! First up is the VERY Starflightesque exploration, resource gathering and diplomacy game, The Long Journey Home. Second is the tactical conquest, ship building and design game, Navalia. Finally is the throwback-to-the-90s space exploration, combat and resource management game, Star Fleet Armada Rogue Adventures! All of these games are great in their own way (though admittedly my favorite of the three is Star Fleet Armada), so I hope you enjoy the videos.
This week on the Podcast, (Tuesday, 5:30 PM Pacific, Twitch, YouTube), we'll be welcoming the developer of the currently-Kickstarting space exploration and ship management game, Deep Sixed!
Finally, on Thursday's LAN Party (Thursday, 5:30 PM Pacific, Twitch, YouTube), we begin a monthly cooperative trek across the wastes of Pandora in Borderlands 2!!
Thanks as always for being awesome y'all!