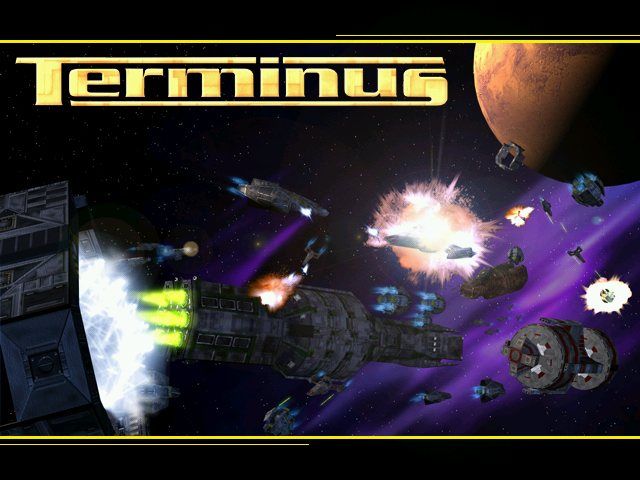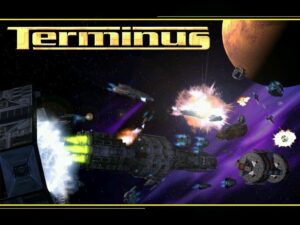 Welcome back to another week of spacey gaming my friends! This week, we continue our look at the sadly forgotten yet fascinating space sim, Terminus. We'll be diving into some more advanced gameplay as a mercenary and, later this week, as a pirate. The game is quite a bit different when you have to worry about your own fuel and ammo expenses, but offers a lot more freedom in ship choice and weapon layout than a military career. It's so great.
This week on the podcast (Tuesday, 5:30 PM Pacific, Twitch, YouTube, Mixer), we'll be talking about the inconsistent and underrepresented capital ship in space games.
On Thursday's LAN Party (Thursday, 5:30 PM Pacific, Twitch, YouTube, Mixer), it's board game night, and this week we'll be trying out Colt Express!
Finally, this coming Sunday is our latest Monthly MMO Meetup (Sunday, 9:00 AM Pacific, Twitch, YouTube, Mixer), where we'll likely do some wormholing in EVE Online as I just got a new stealth frigate! Yay! Join us on-stream or in-game! :)
Thanks for being awesome y'all!