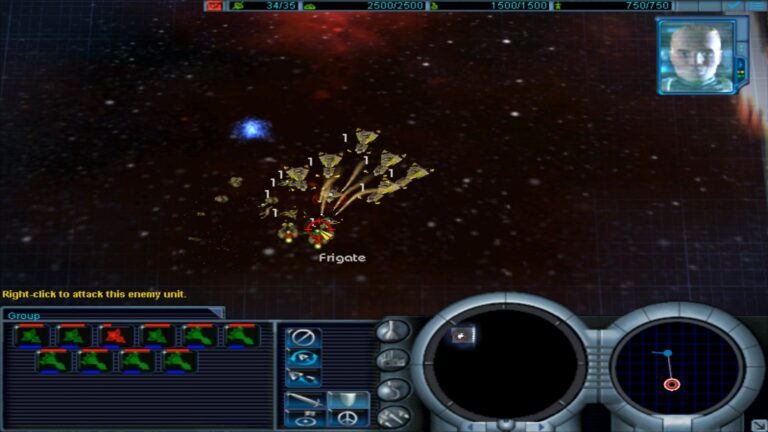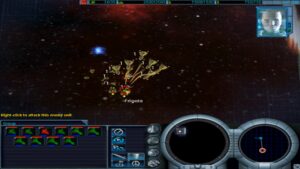 Welcome to another week of spacey gaming my friends! This week, since it was a 3 day weekend, I had time to do TWO games of the week for y'all. First, since it's about to hit Steam this week, I spent some time with one of my all-time favorite RTS games ever, Conquest: Frontier Wars! I then play the 4X that many people have been begging me to play, Star Trek: The Next Generation – Birth of the Federation!
I'm particularly excited about this week's podcast (Tuesday, 5:30 PM Pacific, Twitch, YouTube, Beam) because we're welcoming the lead designer and writer of the underrated and undersold space combat sim gem, 1994's Star Crusader!
Finally, coming up on Multiplayer Madness this week (Thursday, 5:30 PM Pacific, Twitch, YouTube, Beam), we'll be playing the brutal roguelike Risk of Rain with the developers of Convicted Galaxy!
Thanks so much y'all!