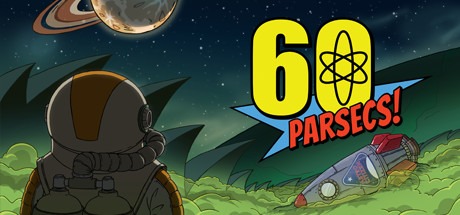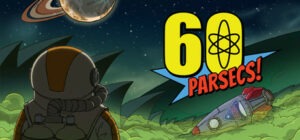 Welcome to another week of spacey gaming, my friends! This week I've got two games for you. The first is the quick and brutal decision-centric space survival game, 60 Parsecs. The second is some kind of weird mashup of grand strategic board game play and tactical combat called Final Theory.
On this week's Podcast (Tuesday, 5:30 PM Pacific, Twitch, YouTube, Mixer), we welcome back the delightful Derek Smart to talk about the recent big changes he's made to Universal Combat, and likely a boatload of other things! ;)
On Thursday's LAN Party (Thursday, 5:30 PM Pacific, Twitch, YouTube, Mixer), we return to one of our current favorite multiplayer games, so join us as we mine and die in Deep Rock Galactic!
Finally, a massive thanks to everyone who has subscribed to the YouTube channel and finally put us over the 6,000 subscriber mark! Thank you all for being so awesome!