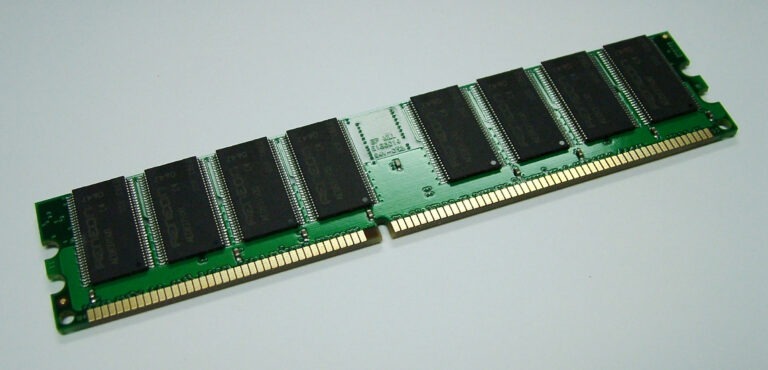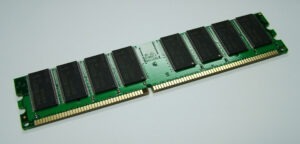 Update: Welp, it looks like the migration went swimmingly, and now I'm on a server with 2 GB or RAM and a lot of other space improvements. YAY! If anyone runs into any issues or more out of memory errors, please comment here or use the contact form to let me know so I can deal with any such problems as quickly as possible. Thanks for visiting folks!
Original: Hey guys, just wanted to give y'all a quick update about some site-related stuff.
First off, I've been getting a lot of memory errors with the site (which other people have noted as well), and while I've upgraded it to 1GB of RAM a while back, with the site growing in size and traffic, apparently that's no longer enough. I'm therefore upgrading the site to a new server on my host with 2GB of RAM. The upside of this move is that the site should be even more reliable than ever, the bad news is that it costs twice as much as before. There might be some downtime this Friday morning/afternoon as the migration occurs, but hopefully it won't be too long.
Interestingly enough, knowing that I'll be paying as much as a mid-tier game every month just for hosting (along with backups and so on) makes me want to take this site even more seriously and put even more effort into it, because heck, now I'm paying what feels like serious money for the thing, I might as well use it to its fullest, right? ;) Kinda weird, but according to my girlfriend, it makes perfect sense. ;) While this will mean more videos and such (because they really allow me to put up content more efficiently given the time and energy I have), it should also mean I'll be putting up more textual content as well, such as Q&As and Op-Eds, which will hopefully make everyone happy. :)
I'm excited about these changes both in the site's reliability and my own attitude, and it's because of every visitor I get (i.e. you awesome folks) that this is happening, because if my traffic was low or I barely updated the site, I wouldn't need the upgrade. :) Anyway, just wanted to keep y'all in the loop in prep for possible downtime of the site but also possible up-time in terms of more content. ;) Thanks so much for visiting folks, and please let me know if you have any questions.