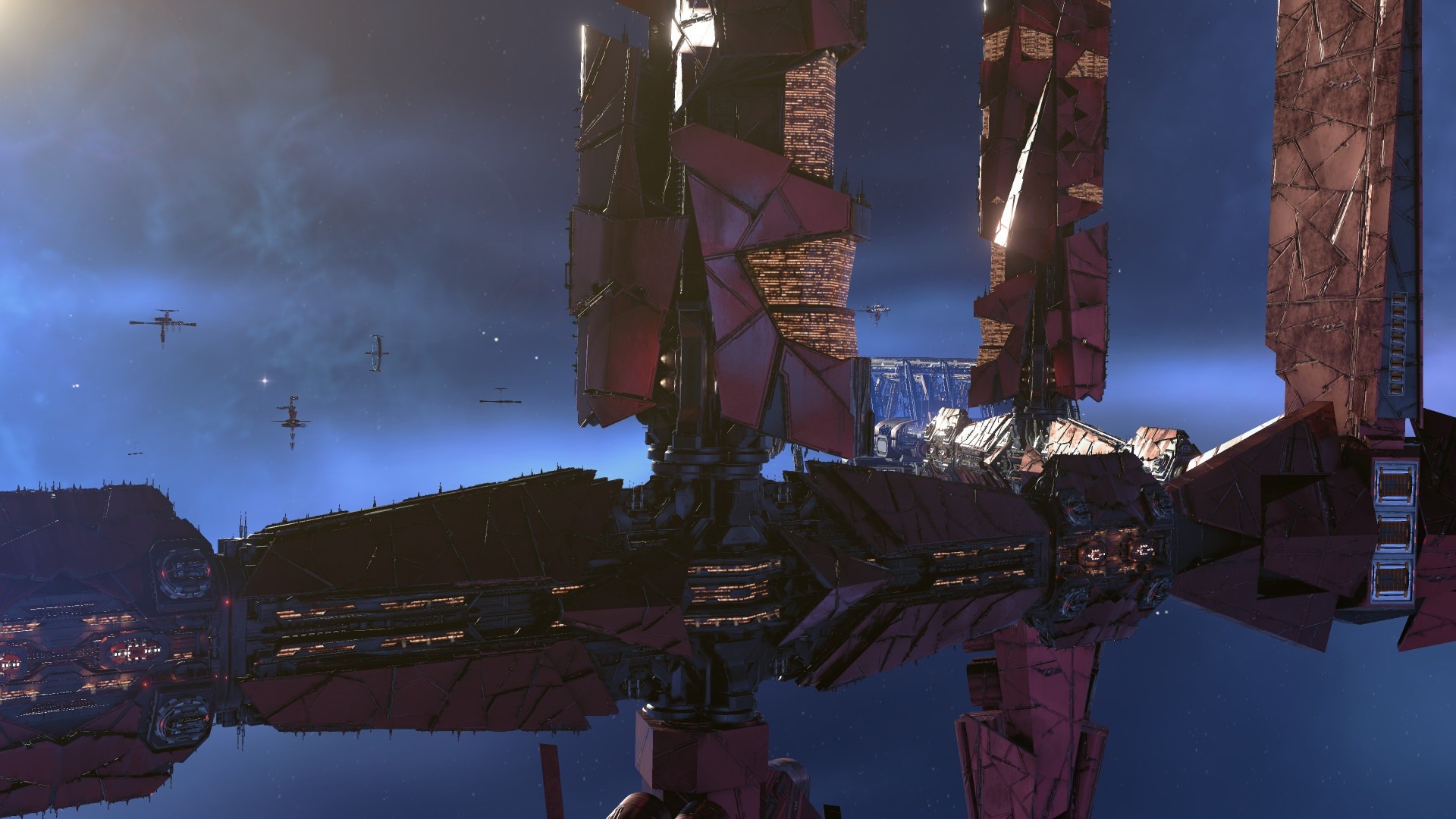 Welcome to another week of spacey gaming goodness y'all! This week, we continue our journey through the first expansion to X4, Split Vendetta! We also have a preview up of Silent Sector, a fun open-world twin-stick shooter thing! I hope to make more videos this week as time and energy allow. Keep an eye on social media for updates!
Moving on from pre-recorded content, here's this week's streaming schedule (please remember, all times are Pacific):
Monday – 9:00 AM-12:00 PM, Star Fleet II: Krellan Commander.
Tuesday – 9:00 AM-12:00 PM, Boot Hill Bounties. 4:00 PM-6:00 PM, Circle Empires Rivals co-op.
Wednesday – 9:00 AM-12:00 PM, World of Tanks.
Thursday – 9:00 AM-12:00 PM, Wildermyth. 4:00 PM-6:00 PM, Empyrion co-op LAN Party!
Friday – 9:00 AM-12:00 PM, Mass Effect 3.
Saturday – 9:00 AM-11:00 AM, Horizon Chase Turbo.
Sunday – 9:00 AM-11:00 AM, Shakedown: Hawaii.
You can watch any of these streams on Twitch, and you can see all of our planned upcoming streams and events on our calendar, as always!
No op-ed this week because I'm super tired, and it'd basically be the same thing as last week, busy, tired, scared, worried, and playing a lot of Bloody Rally Show. ;)
That's it for this upcoming week, my delightful friends. I hope you're all safe, well and as happy as can be during these troubled times, and I hope to see y'all at something!!