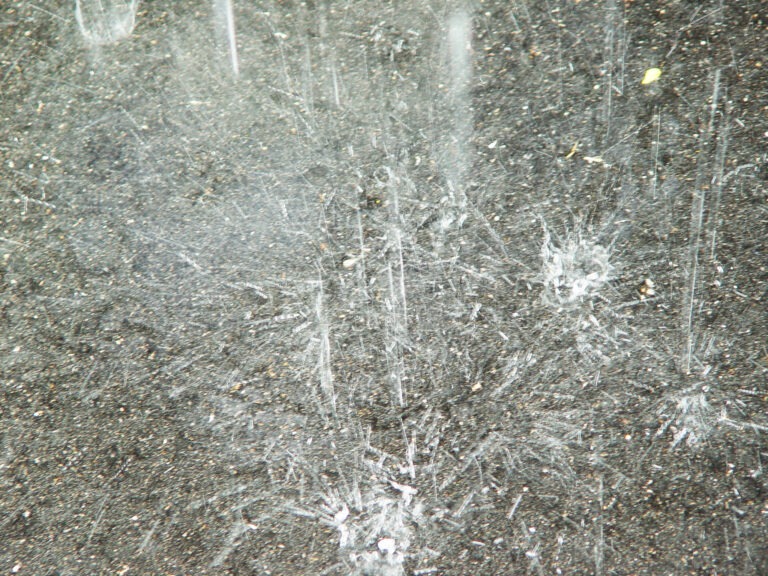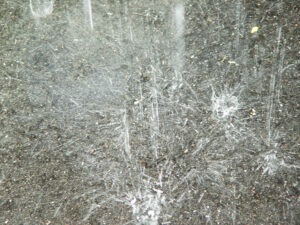 So in the past week or so, SEVERAL spacey games have come out, including:
Gemini Wars
Sins of a Solar Empire: Rebellion
Drox Operative (Beta)
FTL: Faster than Light (Beta)
And let me tell you, I am SCRAMBLING to cover all of them with the amount of time I have available to me. It's amazing, here when I began this blog, I thought I'd be covering mostly classic games with the occasional new release, but for these several months it's been the exact opposite. I thought I'd have time to do one review at a time, now I'm doing four concurrently.
Let me tell ya, I am not complaining at ALLLLLLL, in fact, I am LOVING this, but daaaaang I didn't expect it at all. It's a VERY good time to be a space game fan, almost as good as the 90s, it feels like in many respects. How are you guys dealing with the deluge?