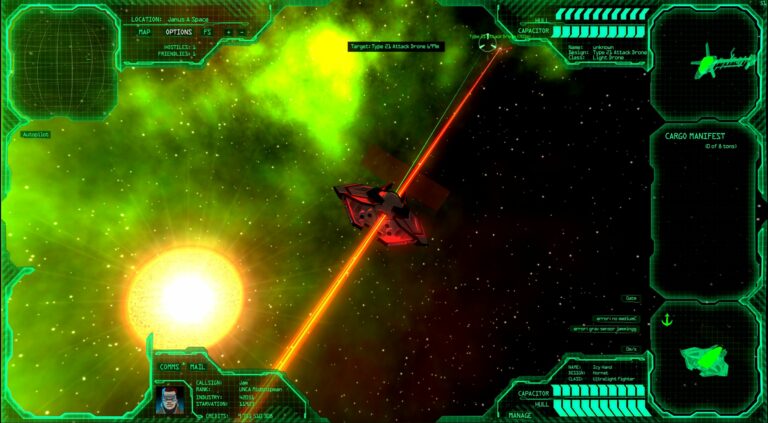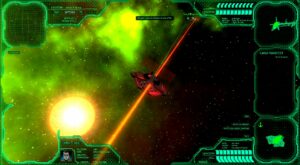 Hey kids, there are quite a few space games in crowdfunding mode that I've been made aware of, so I wanted to give a quick rundown of 'em all. I've mentioned some of these before, but if I missed one, please don't hesitate to let me know. Here goes!
Ascent: The Space Game – Y'all might remember we had the creator of the game on our podcast back in March, and since then I've toyed with the game and am enjoying it a lot. Now they wanna make it look even better, so go check it out!
Flagship – This highly-anticipated RTS featuring you controlling your forces from the fully-rendered bridge of your flagship, also launched a Kickstarter campaign, and is looking great! I did a Q&A with 'em a while back, but the game has evolved since then so I'm working on a new one. ;)
Reassembly – You might recall we just had these guys on the podcast! Well good news, they've been funded!!! Congrats to them!
Battleship Commander – The developer of this game emailed me to let me know it exists, and their IndieGoGo campaign could use some love, so check 'em out.
Chosen Space: Relaunched – This apparently is a revamp of an old browser-based spacey MMO, which looks pretty cool. They also just apparently passed their modest funding goal, so congrats to them!
NCG-19: Gravitus – This is a spacey 4X MMO thingy that I only just discovered, but it looks pretty nifty.
More of M.O.R.E. – This campaign is chugging along and is almost at half their funding goal! Awesome! Check it out if you haven't already!
Empyrion – Thanks to reader gchatman10 for pointing this one out. :) They aren't in a Kickstarter yet, but according to their site they will be soon!
That's what I could find for now folks. Again, if you know of a campaign I didn't mention, please let me know about it. Thanks for reading!