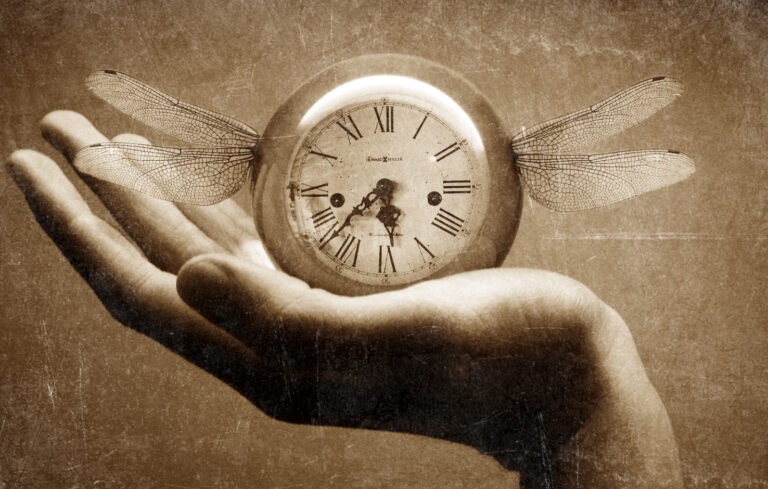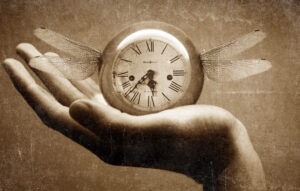 Hey y'all, I just wanted to give y'all a heads up that this coming week is going to be nuts for me time-wise.
To explain, at work we have a thing called "flex time", wherein we can work extra hours to use to take time off later so it doesn't count against our accrued paid time off. It's a pretty awesome system when one needs it, which is the case this week because Friday I'm taking a half day to go to a wedding Friday afternoon. Therefore:
Monday: Staying late to flex time.
Tuesday: Staying late for a work team building activity, which will be fun!
Wednesday: Staying late to flex time.
Thursday: Our whole company is going bowling in the afternoon, so I'll be staying out late again. Should be a great time! :)
Friday: Wedding.
Believe me, I'm not complaining in the SLIGHTEST. I love my job and the fact that not only can we flex time, but that we have the opportunity for team building exercises is AWESOME and quarterly parties like bowling is FANTASTIC. It's just going to cut into my blogging time is all, because I usually do the bulk of the work — playing games, taking notes and screenshots — in the evenings. ;)
So while I have some content in the pipeline to be released this week that I've already begun working on, this week I'll have very little time to create new stuff, so it might be a bit quiet for a spell. I'll get back on the horse in short order though, so please stay tuned, and thanks for reading, as always. :) Have an awesome day/week. :)