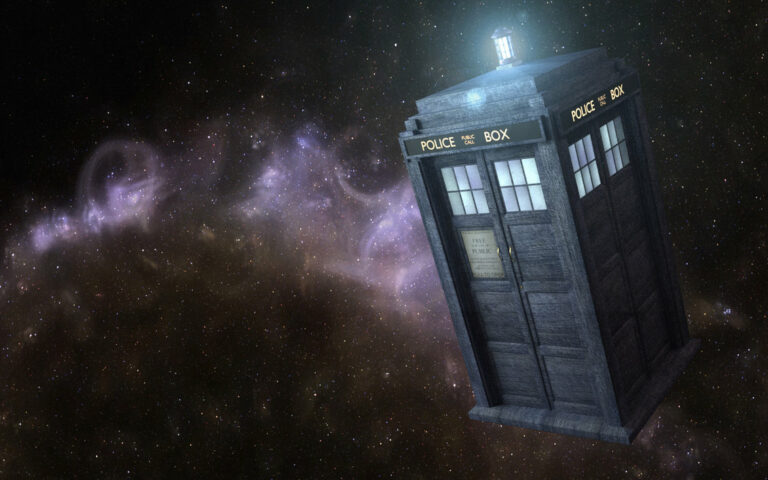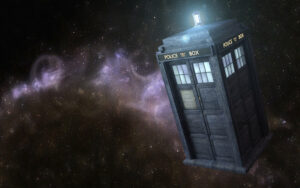 Welcome to this installment of the Space Game Junkie podcast! In this episode, Jim and I go through our (and the community's) favorite spaceships from movies and TV shows, from the weird to the wonderful. We go through a lot of ships, from Space 1999's Eagle to Battle Beyond the Stars' Mother. We also talk about the movies and TV shows these ships are in as well, which makes it a varied show! It's a really fun discussion, so we hope you enjoy it!
Podcast: Play in new window | Download (Duration: 2:07:34 — 33.6MB)
Subscribe: Apple Podcasts | Google Podcasts | Spotify | Amazon Music | Android | Stitcher | RSS | More
You can find images of all the ships we talked about below the video…below. Join us next week for a special early podcast (due to time zones) where we talk to the developers of the upcoming and currently Kickstarting space shooter rougelike, Everspace! See you then, and thanks for listening/watching!