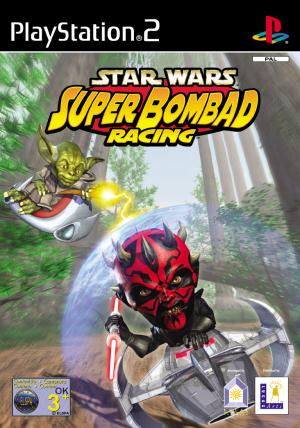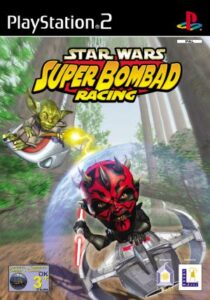 Welcome to this episode of the Space Game Junkie Podcast! In this episode, Jim, Hunter and I sit down with our old friend Joe Mastroianni of the Upper Memory Block Podcast to talk Star Wars games. The great, the terrible, the odd, and everything in between. In between reminiscing about our earliest Star Wars gaming memories along with our favorite titles, we talk about long-forgotten games, games that we're confused by and much more. It was a really fun show, ultimately.
Podcast: Play in new window | Download (Duration: 2:20:45 — 38.3MB)
Subscribe: Apple Podcasts | Google Podcasts | Spotify | Amazon Music | Android | RSS | More
As always, we welcome your suggestions and critiques at hail@spacegamejunkie.com! Next week, we'll be talking hardware with our favorite and most memorable joysticks! Thanks for listening!