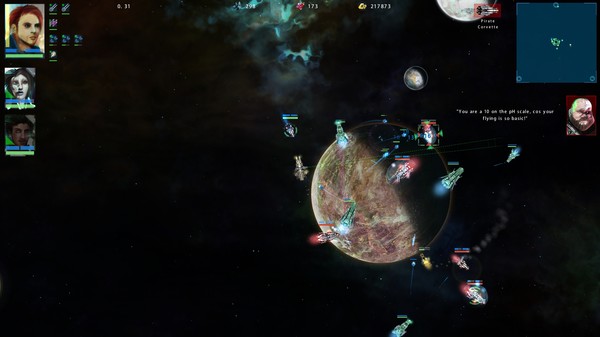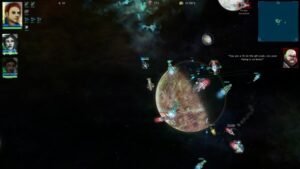 Hello my friends, and welcome to this episode of the Space Game Junkie Podcast! In this episode, Jim, Hunter and I sit down and talk to Huy Phan, the developer and creator of the fascinating open space combat, trading and territorial conquest game, Star Nomad 2. In this entry we talk about the trajectory the game has taken since its predecessor, learn that Chromium is a free and apparently fantastic programming language, and how much work goes into making a competent, living universe under the hood of an accessible space game.
Podcast: Play in new window | Download (Duration: 2:00:40 — 40.9MB)
Subscribe: Apple Podcasts | Google Podcasts | Spotify | Amazon Music | Android | Stitcher | RSS | More
We hope you have as much fun listening to it as we did recording it. :) Next week we'll be talking to the developers of Stars in Shadow, an upcoming 4X game from the folks at  Ashdar Games. Thanks for listening/watching folks, and don't forget to hit us up at hail@spacegamejunkie.com if you have any questions, comments or suggestions. See you next week!