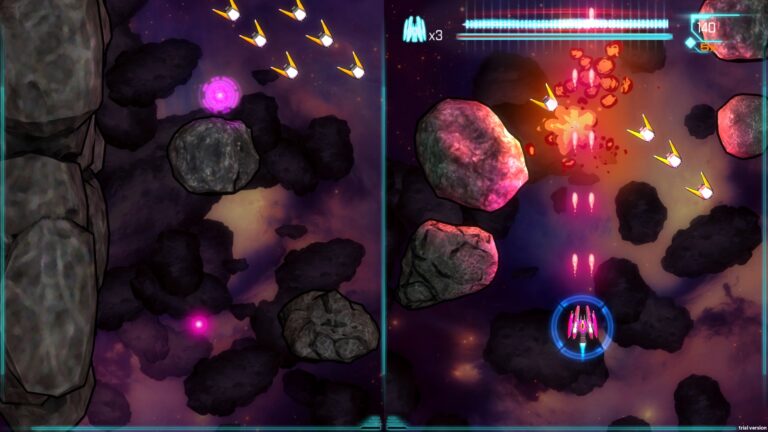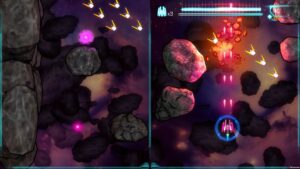 Welcome to this episode of the Space Game Junkie Podcast! This week, Jim and I sit down with developers David Jimenez and Alejandro Santiago from 2Awesome Studio to discuss their currently-Kickstarting multi-dimensional space shoot 'em up, Dimension Drive. We discuss the game and its design, the trials of running a Kickstarter campaign, and a lot more. It's a fun episode with a fun game at its core, so if you like what you see, I encourage you to head over to their Kickstarter campaign and check it out!
Podcast: Play in new window | Download (Duration: 1:10:29 — 32.8MB)
Subscribe: Apple Podcasts | Google Podcasts | Spotify | Amazon Music | Android | RSS | More
As for next week, it's kind of up in the air right now, but as soon as I'm sure I'll post it on the sidebar. Thanks for listening and watching, and as always, if you have a suggestion for a topic or guest, don't hesitate to hit us up at hail@spacegamejunkie.com. Thanks again, and enjoy the show!