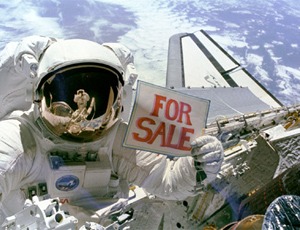 Hey y'all, there are some great sales this weekend I wanted to let y'all know about!
First off, GOG is having a Strategy Supreme sale, which includes:
There are plenty of other excellent strategy titles here too, like the Total Annihilation, Etherlords and Blitzkrieg games as well. :)
Then, ShinyLoot is having a Best of Both Worlds sale with several spacey games, including:
Retrobooster for $9.00 – Good deal for a fairly newish game.
Really Big Sky for $1.50 – Excellent game for a nice low price.
Ring Runner for $2.50 – Good deal for a great game, but it might've been cheaper in bundles.
That's it guys! Have a great weekend of cheap gaming, folks! :)