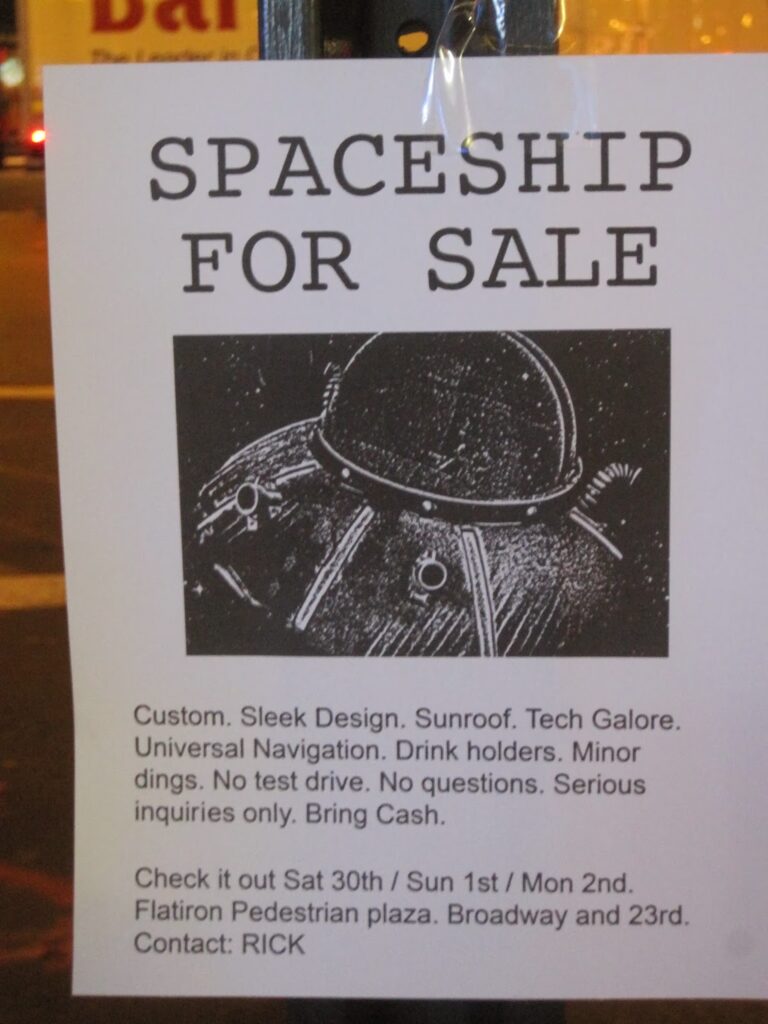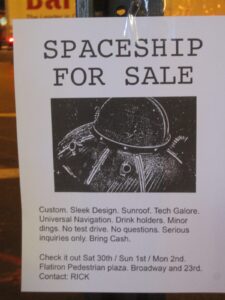 Heh, I wonder if this is gonna become a regular thing, as I did a similar post last week. Regardless, there are some spacey game deals I wanted to let'chall know about. These include:
BundleStars has a sale on Space Rangers HD for $12.50 for the next three days, which gets you a Steam key. They also have a Reboot Bundle which includes Space Pirates and Zombies, among other games, for $2 currently, which will go up after the first 48 hours are over, they say.
GOG is currently having a Strategy and Action Special weekend deal which includes Space Empires IV: Deluxe for $3.99 (which isn't bad, but I've seen it for cheaper elsewhere) and O.R.B. for $2.39, which is a great price for what I thought was a seriously underrated game. O.R.B. also comes with a great soundtrack as well.
That's all I could find for now folks. Enjoy, and happy savings! ;)