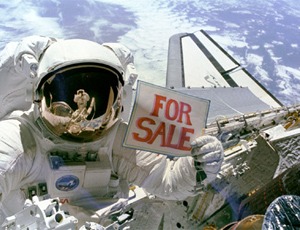 The wonderful folks at GOG is having another Atari All Stars sale — which is always awesome — and this includes a bunch of spacey games, including:
Master of Orion 1+2 for $2.39
Master of Orion 3 for $3.99
Star Control 1+2 for $2.39
Star Control 3 for $2.39
Independence War Deluxe for $2.39
Independence War 2: Edge of Chaos for $2.39
These prices are freaking STEALS for most of these games (except the ones that end in 3, those are questionable ;), so if you don't have any of these and consider yourself a space game fan, get 'em now! ;)
Other non-space games that are amazing on this sale include Master of Magic, Total Annihilation, the first two Rollercoaster Tycoon games and many more. Go check it out, and enjoy!