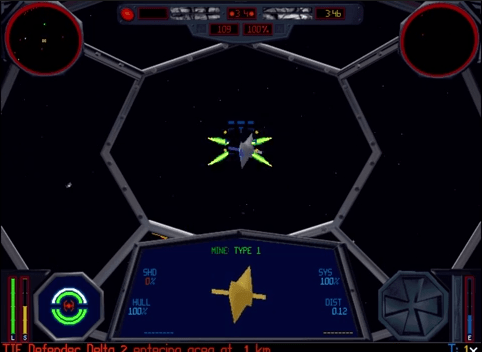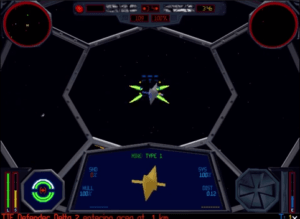 So you might recall in our last run in TIE Fighter, I was asked to defend a group of experimental TIE Defenders and their transports while they moved from one ship to another. What am I asked to do in this mission? PROTECT A BUNCH OF TIE DEFENDERS AND THEIR TRANSPORTS WHILE VULNERABLE DURING A MOVE. Again! Seriously, it's like, the same thing almost, just more crowded. And, like last time, I fail amazingly before I succeed brilliantly. I hope this doesn't become a pattern. ;) Please join me as I slash my way through the following mission:
Tour of Duty VI: Arms race – Mission 2: Prevent Rebel Ambush
I hope you enjoy it.