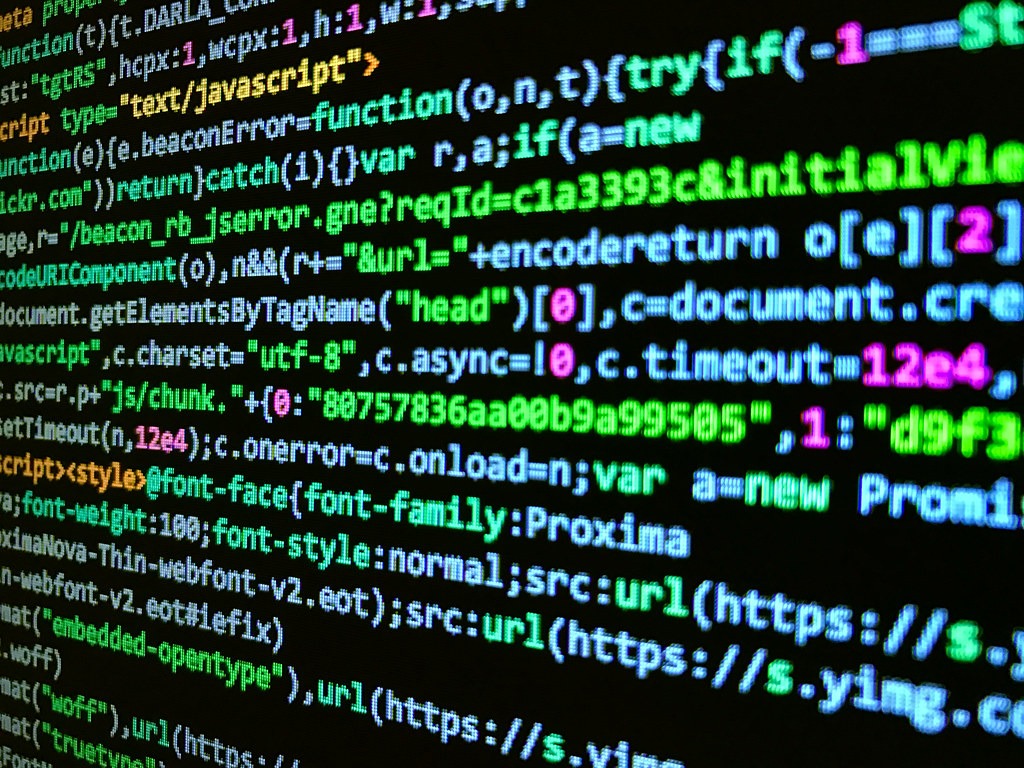 Welcome to this week's podcast, my friends! This week, Jim, Spaz, Hunter and I sit down to talk about mods. We've always mentioned them in the periphery, but now it's time to dive deep and full-on go into them. We talk about all the different types of mods, from content additions to total conversions, as well as mods that help get older games running again. It's a fun discussion, and we hope you enjoy it.
Podcast: Play in new window | Download (Duration: 1:28:48 — 34.0MB)
Subscribe: Apple Podcasts | Google Podcasts | Spotify | Amazon Music | Android | Stitcher | RSS | More
Next week on the show, we're stealing an idea from the amazing Three Moves Ahead podcast and looking at a specific year: 1999. I mean Freespace 2 AND X-Wing Alliance came out that year! ;) As always, if you have any questions or comments, please drop them in the comments below, email us at hail@spacegamejunkie.com or hit us up on the forums. Thanks for listening!
Show Notes
Mods Mentioned
Games Mentioned
EVE Online
Rebel Galaxy
Elite Dangerous
Star Wars Galaxies
Pulsar Lost Colony
Empyrion
Skyrim
Star Wars: Knights of the Old Republic
Star Wars: Knights of the Old Republic II
Day of Defeat
Counterstrike
Half Life
DOTA
Warcraft 3
Star Trek: Elite Force – With https://www.moddb.com/mods/star-trek-rpg-x
The Orville Interacive Experience
Unreal Tournament 2004
Gary's Mod
Age of Empires