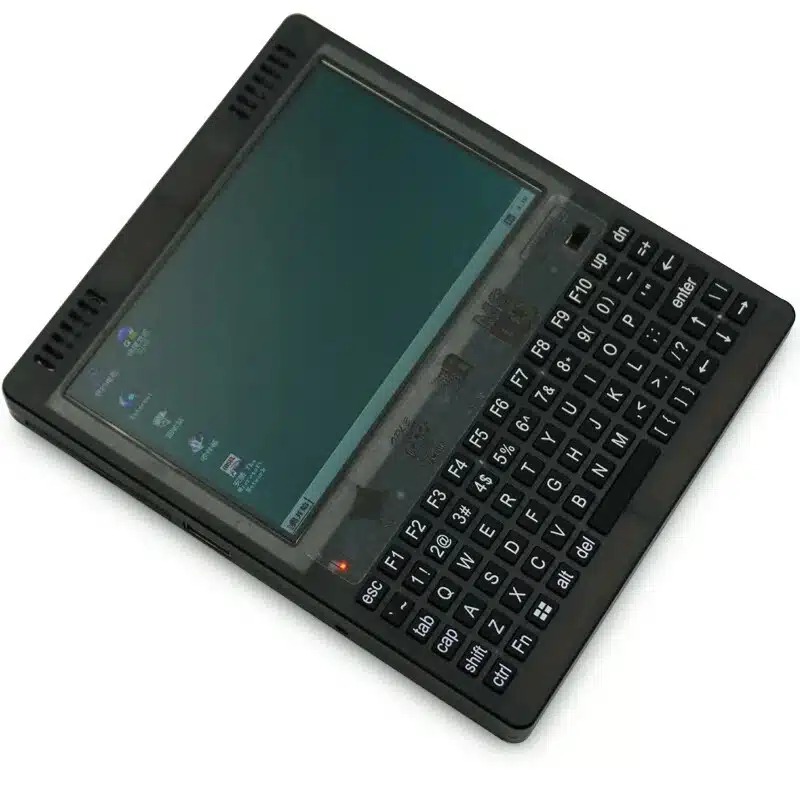 Hey friends, welcome to this week's show! This week, Spaz, Julie, Thorston, Jacob, David and I talk about the hardware that's important to us, whether it's a joystick, a portable console, a gamepad and so on. It was a really fun chat and a lot of fun pieces of kit came up, which you can see below:
Podcast: Play in new window | Download (Duration: 1:05:30 — 45.0MB)
Subscribe: Apple Podcasts | Google Podcasts | Spotify | Amazon Music | Android | RSS | More
Next week, we'll talk games preservation! As always, if you have any questions or comments, please drop them in the comments below, email us at hail@spacegamejunkie.com or hit us up on the forums.
Show Notes
Our chosen hardware:
Microsoft Sidewinder Force Feedback 2 Joystick
Hand 386
Spaz
Xbox Gamepad
Somic G310 Headset
Julie
Jacob
VKB Gladiator
Thrustmaster T16000M
PS3 Eye Camera
David