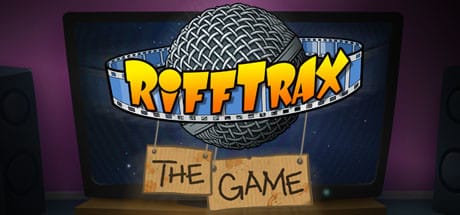 Hey friends, sorry this one is a bit late, last week totally got away from me. This week, Spaz, Julie, Thorston, Jacob, David and I play some Rifftrax: The Game, in order to celebrate 9,000 subscribers on YouTube. Since this is primarily a visual game, you might do better by watching the YouTube video, FYI.
Podcast: Play in new window | Download (Duration: 45:38 — 31.3MB)
Subscribe: Apple Podcasts | Google Podcasts | Spotify | Amazon Music | Android | Stitcher | RSS | More
Next time, we'll talk about what we feel are hidden gems from the depths of our Steam libraries that are still viable to play today! As always, if you have any questions or comments, please drop them in the comments below, email us at hail@spacegamejunkie.com or hit us up on the forums.