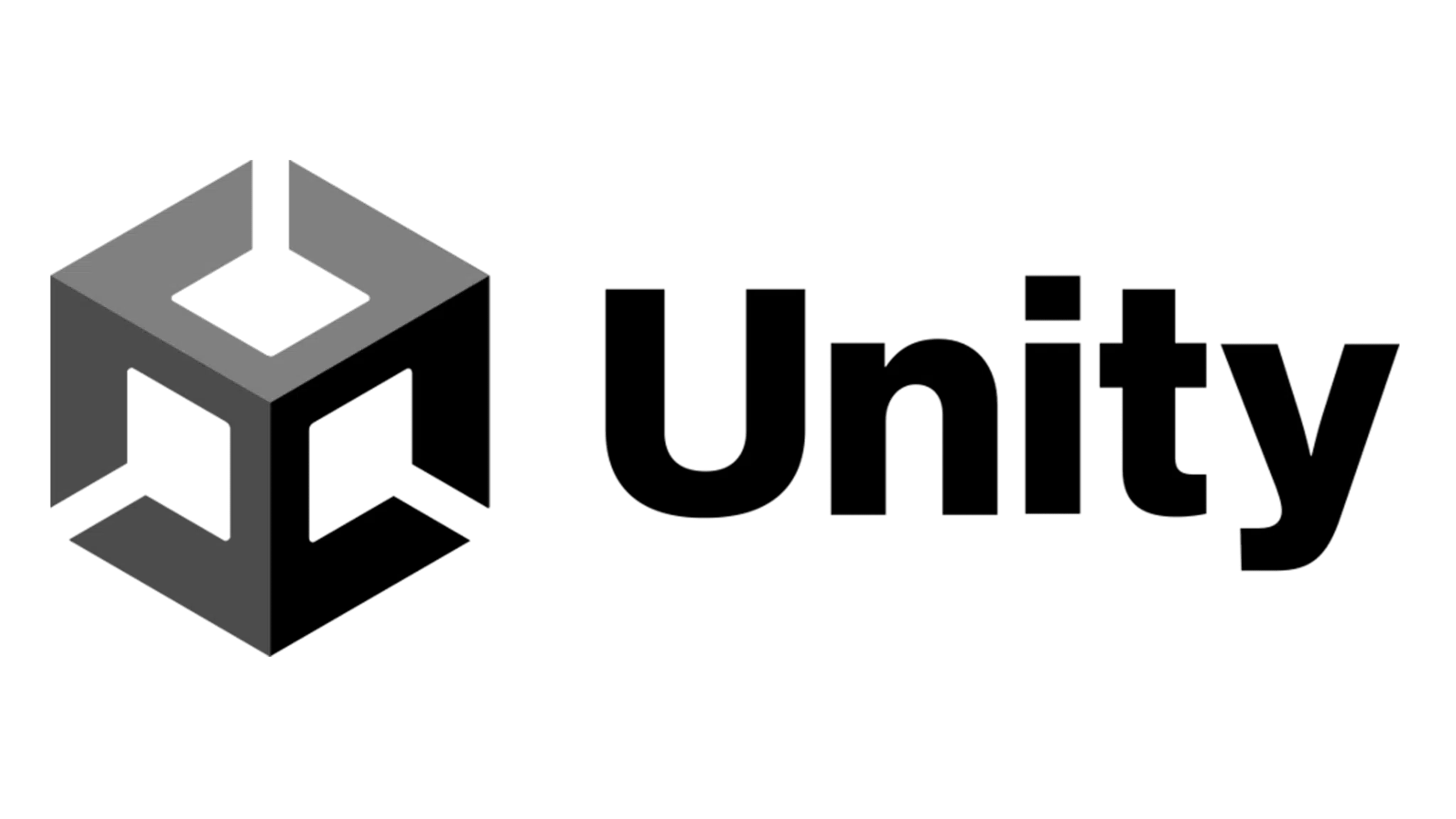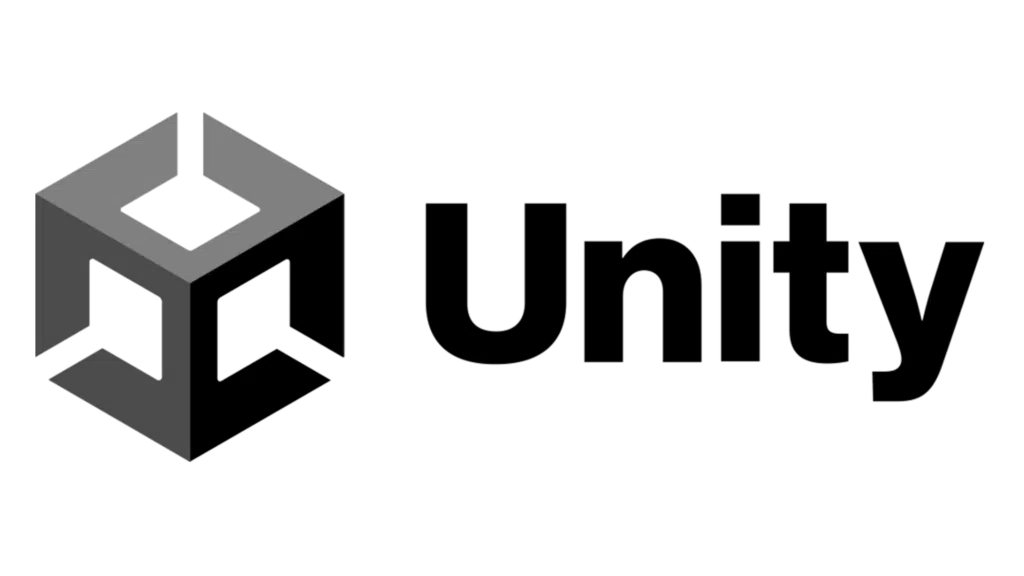 Hey friends, welcome to this week's show! This week, Spaz, Julie, Thorston, Jacob, David and I sit down for a (mostly) serious discussion about the ongoing Unity debacle. If you're unaware, Unity changed their revenue deal a week or so ago, which sent pretty much the entirety of gaming up in arms against them. It's a real mess that has yet to be resolved, but it might have long-lasting effects across the whole of gaming.
Podcast: Play in new window | Download (Duration: 1:08:19 — 46.9MB)
Subscribe: Apple Podcasts | Google Podcasts | Spotify | Amazon Music | Android | RSS | More
Next week, we'll look back in time as we crawl through our Steam libraries and figure out which old, lost games are still worth playing today. As always, if you have any questions or comments, please drop them in the comments below, email us at hail@spacegamejunkie.com or hit us up on the forums.
Youtube link