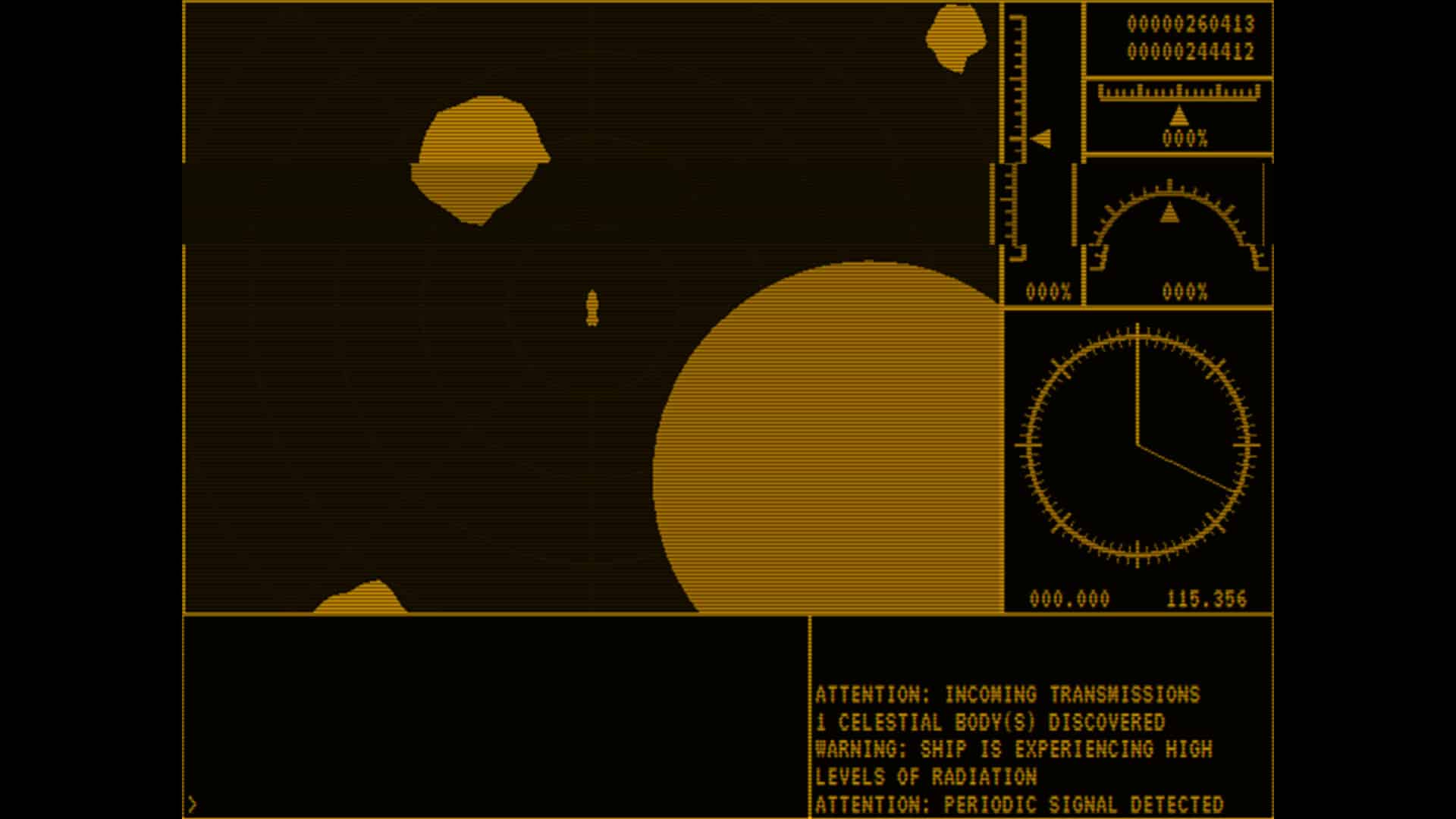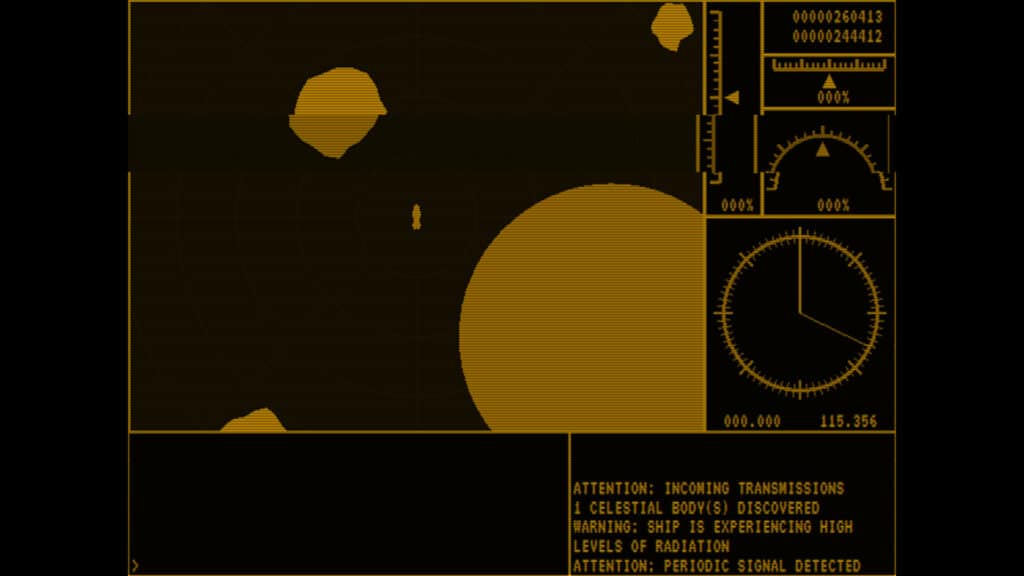 Hey friends, welcome to this week's show! This week, Spaz, Julie, Thorston, Jacob, David and I welcome on Dan of Slice Bar Games to talk about his cassette-future space exploration, combat and death game, Astra Protocol 2! We're just fascinated by this game, so we have a LOT of questions about it, which does lead to a few tangents, but overall it was a very fun and informative podcast.
Podcast: Play in new window | Download (Duration: 1:07:53 — 46.6MB)
Subscribe: Apple Podcasts | Google Podcasts | Spotify | Amazon Music | Android | Stitcher | RSS | More
Next week will likely be a topic show, as the folks I offered the slot to haven't gotten back to me. That's happening a lot these days for some reason. As always, if you have any questions or comments, please drop them in the comments below, email us at hail@spacegamejunkie.com or hit us up on the forums. Thank you for listening, and enjoy the show!