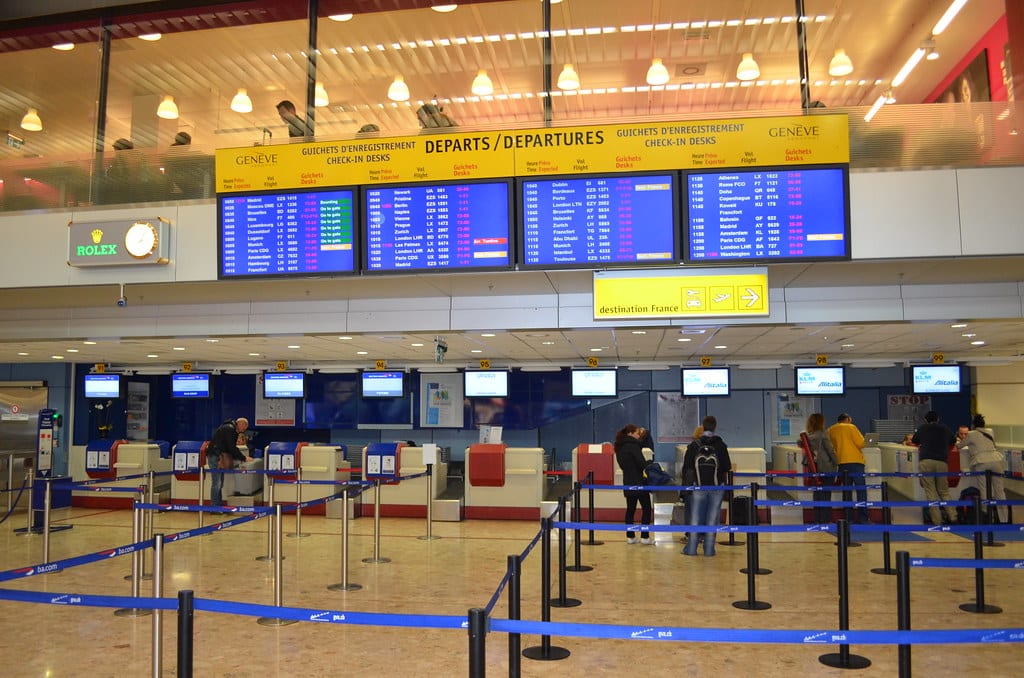 Hey friends, welcome to the show! This week, Spaz, Julie, Thorston, Jacob, David and I have a loosey goosey check-in about what we've been playing and what we're excited about. It turns out, we've all been playing quite a lot of awesome stuff, and you can see the list below!
Podcast: Play in new window | Download (Duration: 1:11:07 — 48.8MB)
Subscribe: Apple Podcasts | Google Podcasts | Spotify | Amazon Music | Android | Stitcher | RSS | More
Next week, we'll welcome on the developer of Astra Protocol 2!! As always, if you have any questions or comments, please drop them in the comments below, email us at hail@spacegamejunkie.com or hit us up on the forums. Thanks for listening, and we hope you enjoy the show!
Youtube link
Show Notes
What We've Been Playing:
Brian
Spaz
Everspace 2
Wartales
ArcRunner
Julie
No Man's Sky
Tetris Effect
X4: Foundations
Thorsten
Wartales
ArcRunner
Void Bastards
Jacob
Age of Wonders 4
Nebulous
MegaFortress
David
Armored Core 6
ArcRunner
Beat Hazard 3
Gunlocked
Freedom Drive
Gunner Heat PC